Super Instant Cold Brew in Iced Water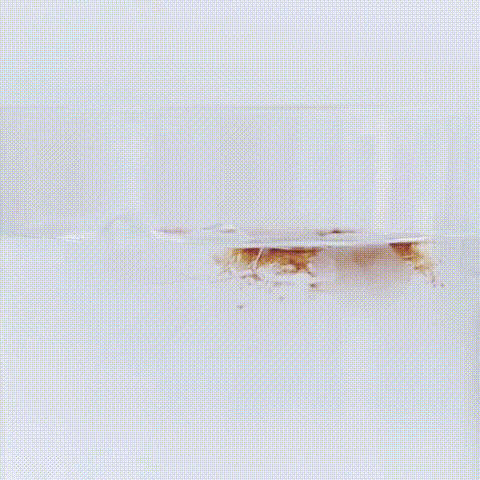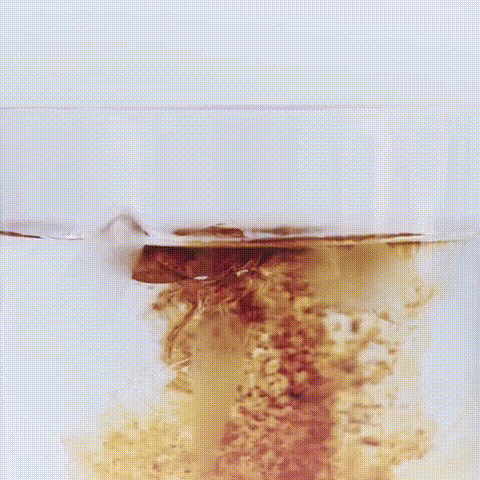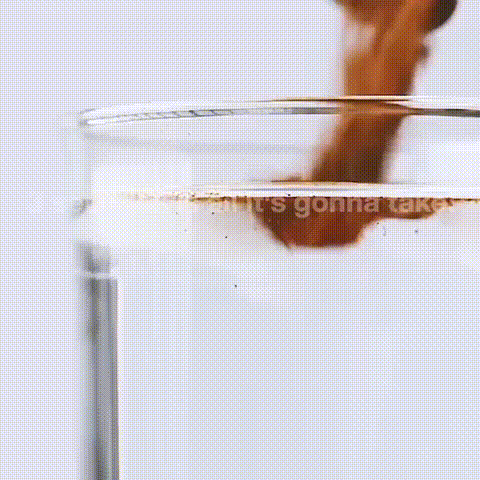 Premium Arabica Coffee Bean Selected
TIME TO BLOSSOM
:
7-9 month
TASTE:
Acidic
Sweet
Soft
Smooth
AROMA:
Floral
Fruity
Honey
Vanilla
Pastry
Cocoa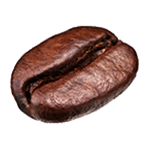 TIME TO BLOSSOM
:
9-11 month
TASTE:
Earthy
Woody
Spicy
Cocoa


ETHIOPIA: 70% MARKET SHARE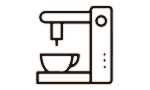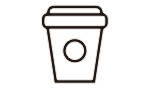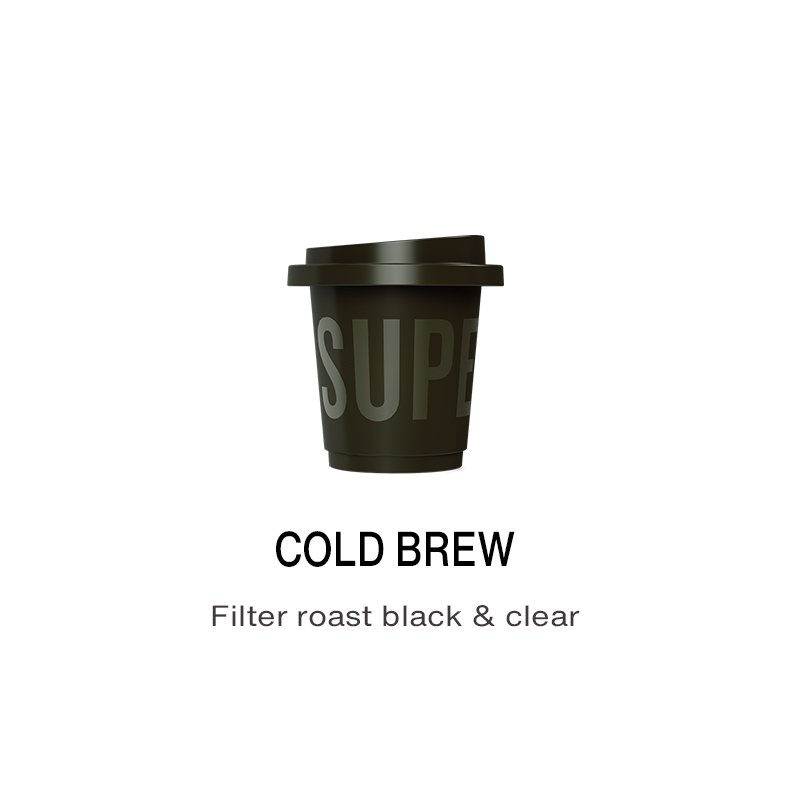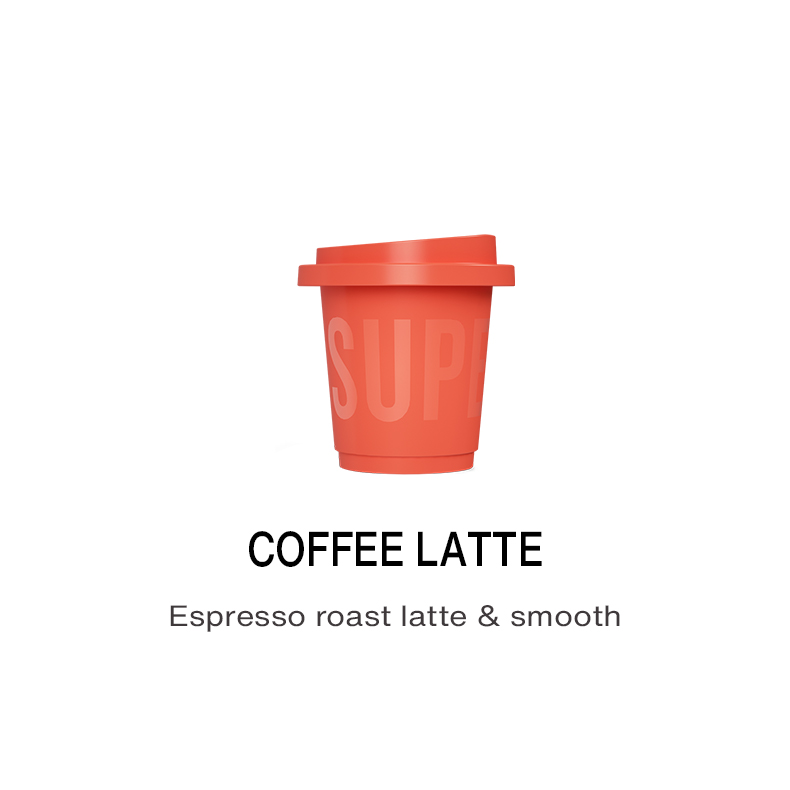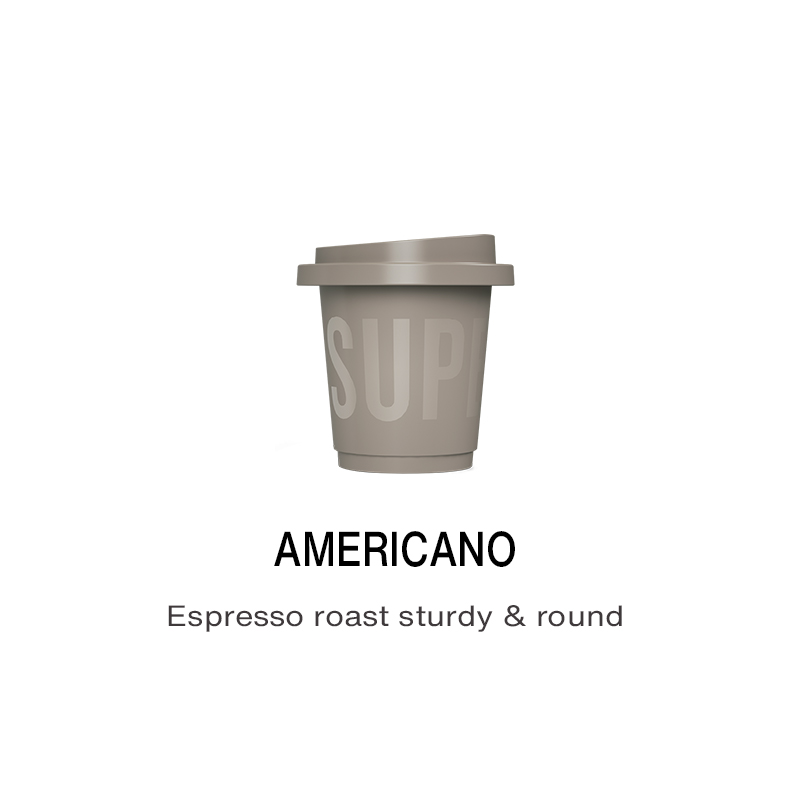 SUPER EXTRACTION TECHNOLOGY
The technology of cold extraction & intelligent drying, retains the flavoring details of the coffee, and allows it to dissolve at any temperature. Just 3 seconds to easily get a cup of delicious iced cold brew.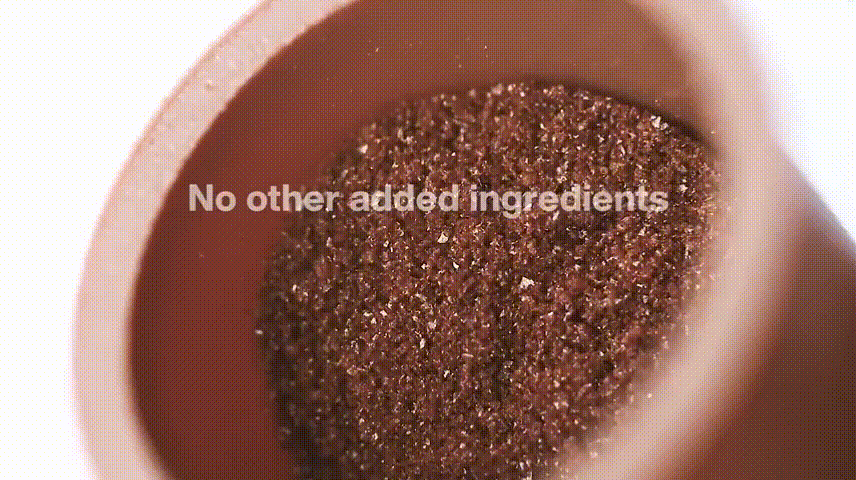 Saturnbird coffee retains
Part of the crema out of
the
fresh coffee beans.
The bright white crystals are the crema of the coffee.
This resulted in our coffee taste being more balanced,more
aromatic,and more delicious.