Barley tea and hazelnut flavor



TYPE: Freeze-dried coffee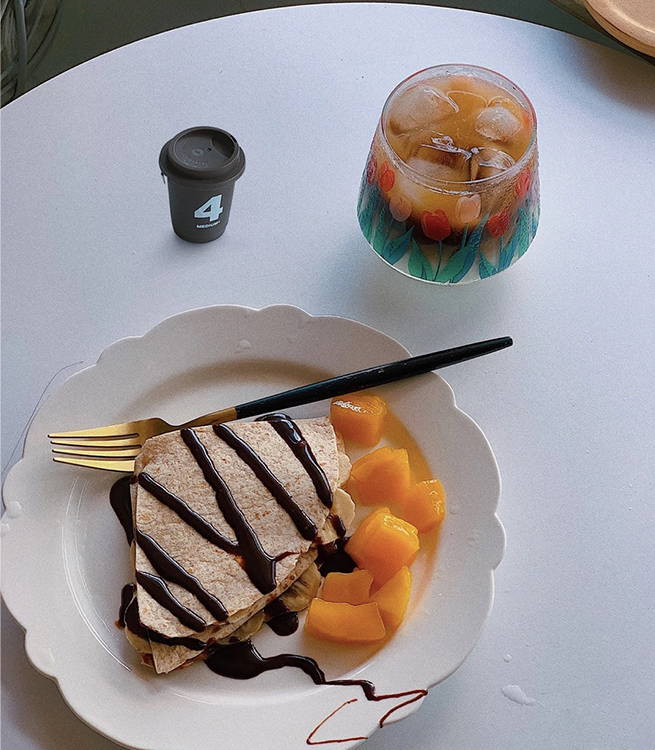 Premium Arabica Coffee Bean Selected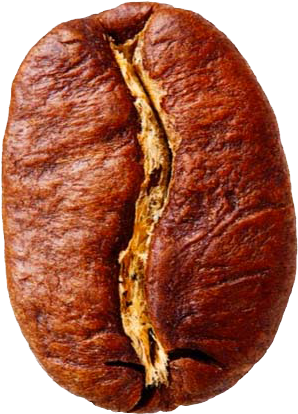 TIME TO BLOSSOM
:
7-9 month
TASTE:
Acidic
Sweet
Soft
Smooth
AROMA:
Floral
Fruity
Honey
Vanilla
Pastry
Cocoa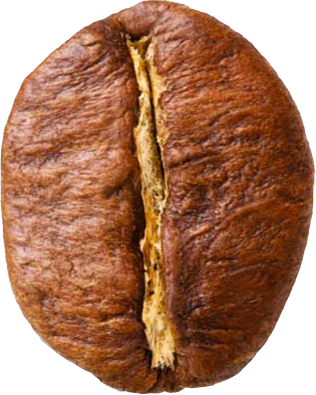 TIME TO BLOSSOM
:
9-11 month
TASTE:
Earthy
Woody
Spicy
Cocoa


ETHIOPIA: 70% MARKET SHARE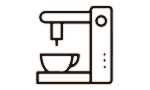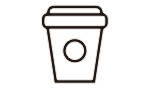 Saturnbird coffee retains
Part of the crema out of
the
fresh coffee beans.
The bright white crystals are the crema of the coffee.
This resulted in our coffee taste being more balanced,more
aromatic,and more delicious.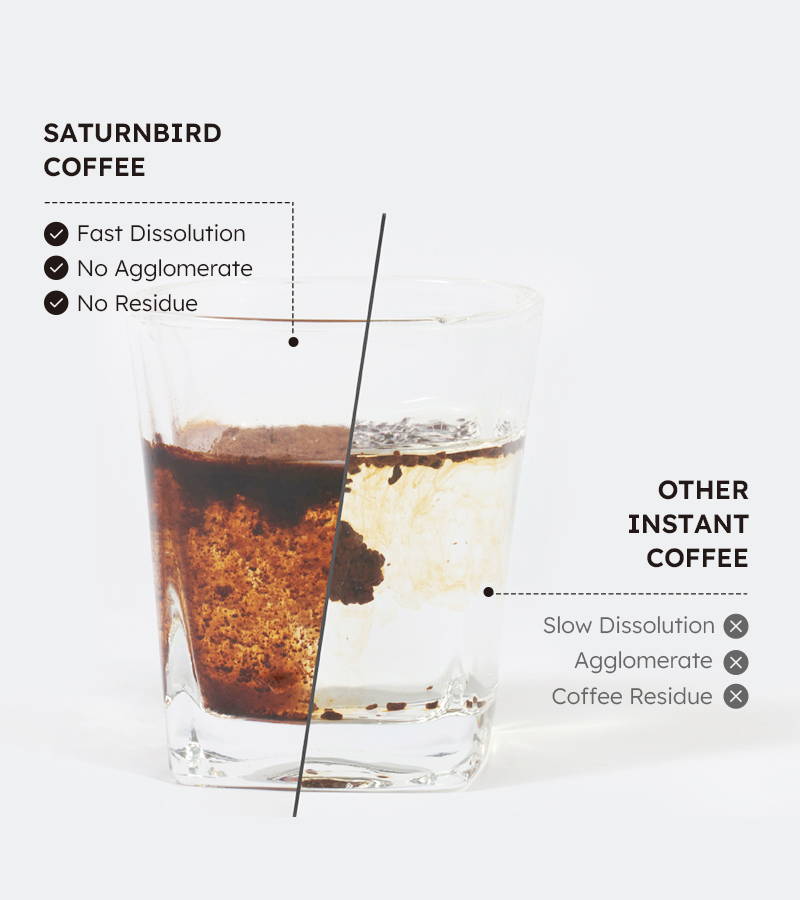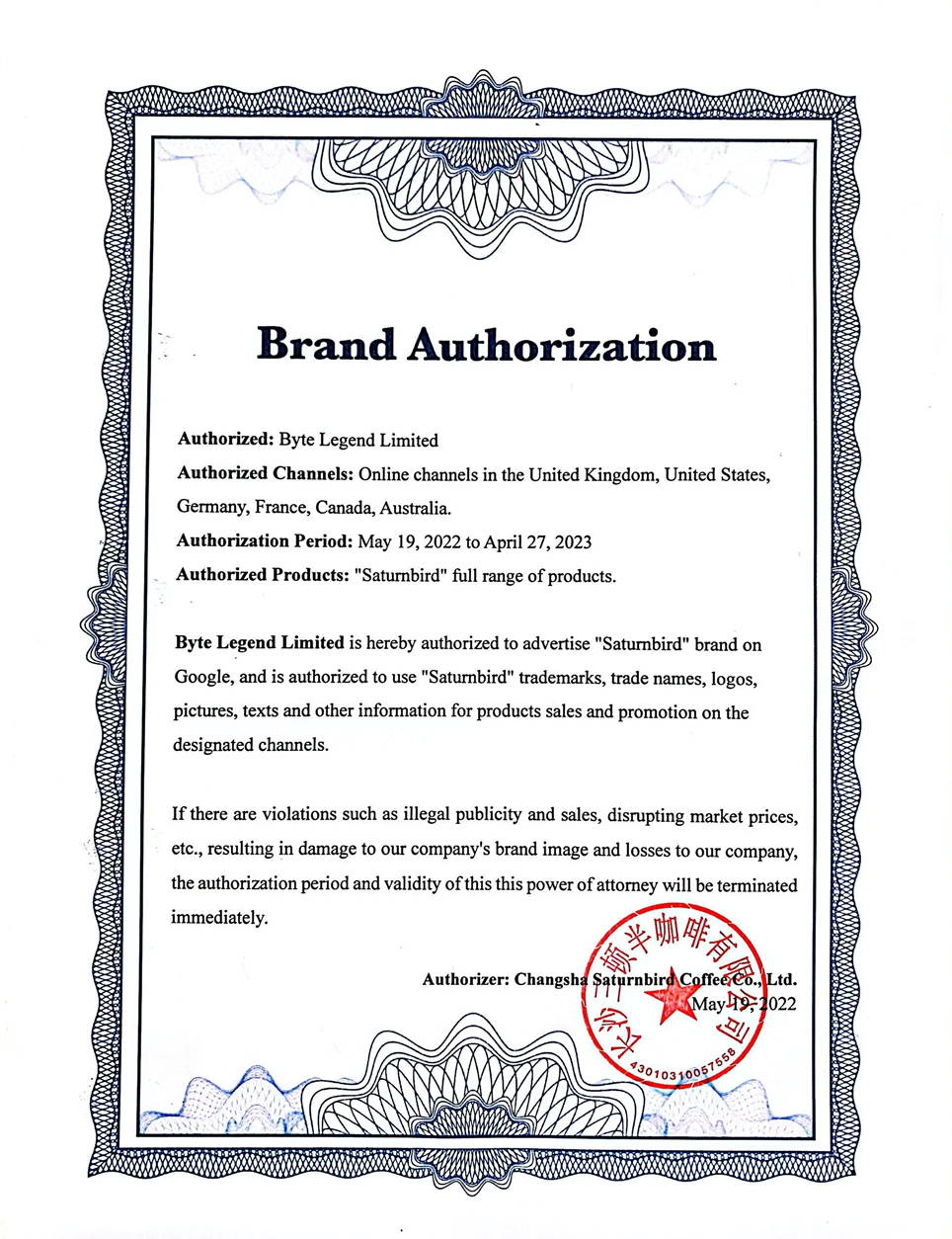 Will buy again for sure
This instant coffee tastes really good. And the powder easy to be melted in water (even with cold water). The instruction says use hot water but I tried room-temperature bottled water and warm milk, with those you also can enjoy the coffee within seconds. And the package is really cute.
Best
Almost at the final recently, and I stay up late a lot. Thinking about getting some instant coffee to make it easier for me to drink one, but literally I didn't expect this coffee to taste like fresh coffee in the store! What a surprise!! BTW NO.3 is my FAV!!!