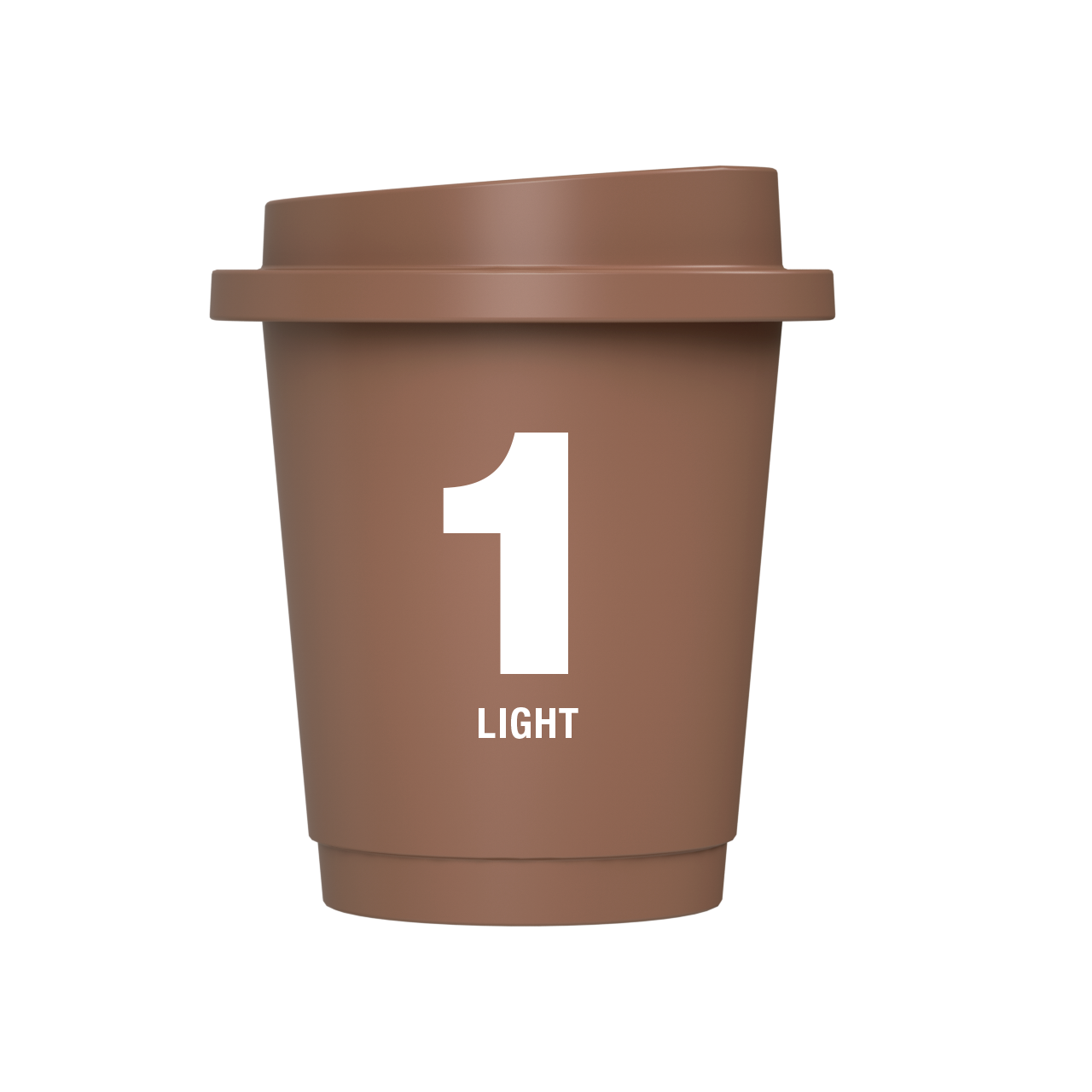 ALWAYS BLOOMING
Bergamot aroma and dried fruit flavor.
Smooth taste / active tartaric acid
THE FORCE AWAKENS
Sweet aroma of orange and jasmine.
Smooth and well-balanced.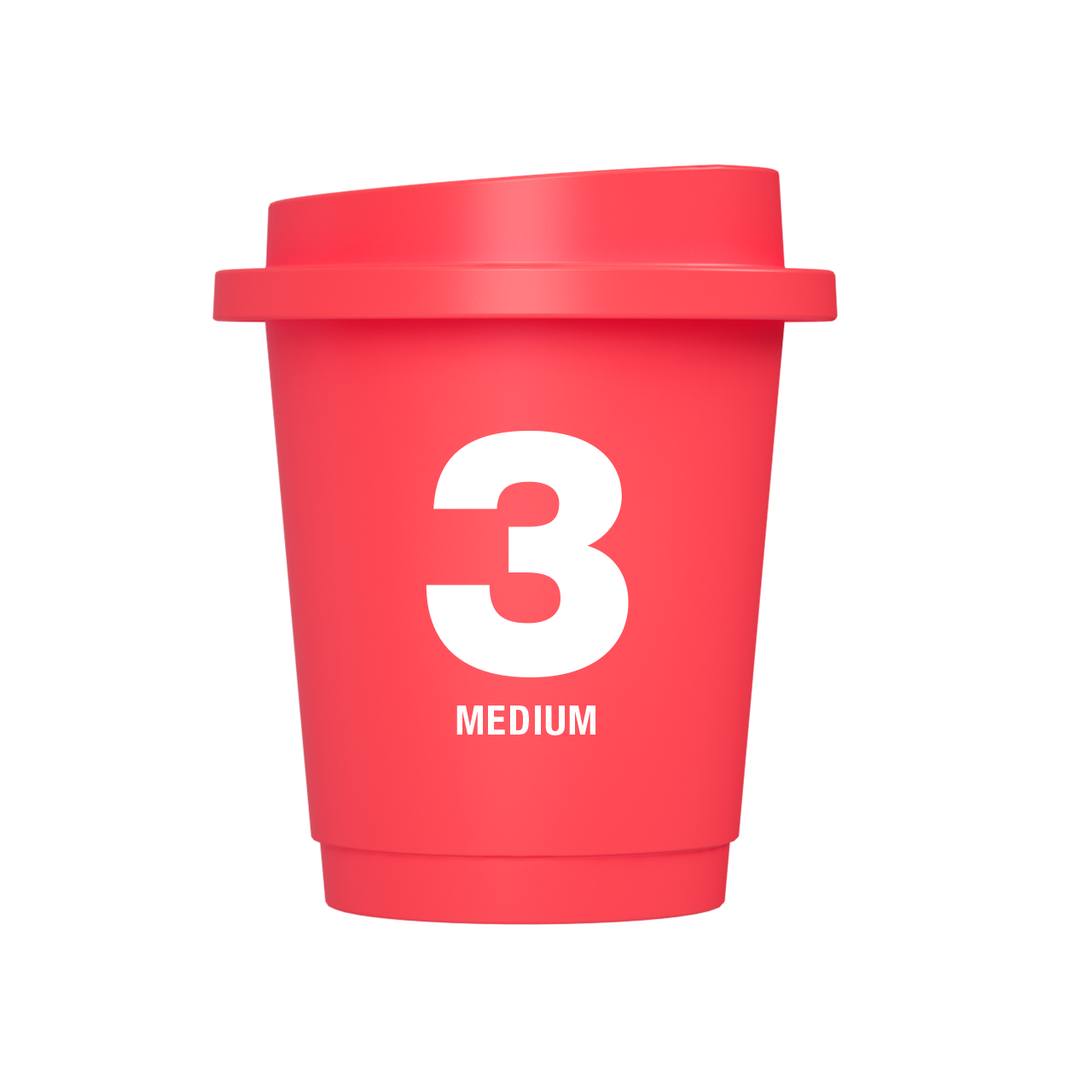 THE BRIGHT LIGHTS
Applewood smoke aroma with matcha scent.
Layering of flavors.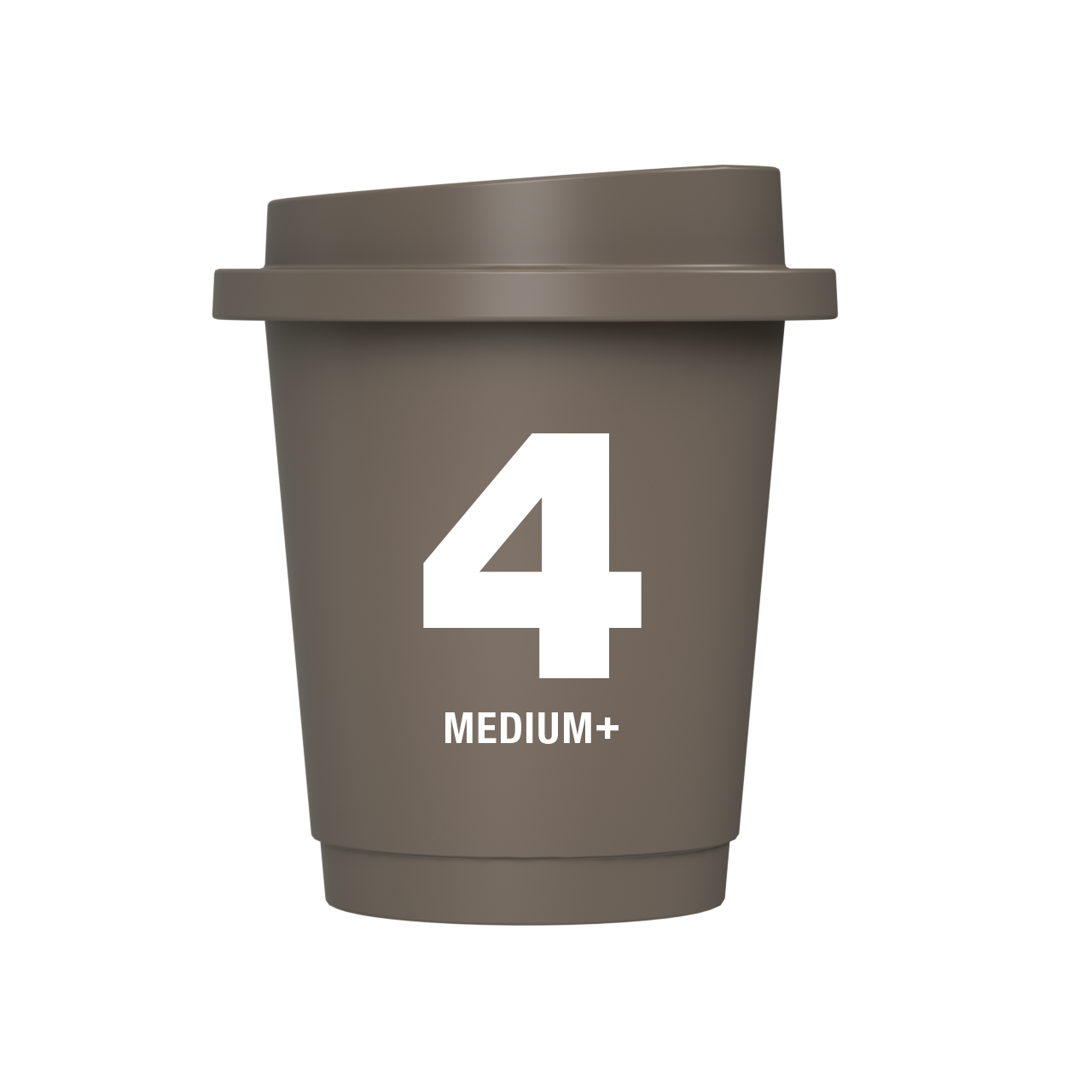 GAME DAY
Barley tea and hazelnut flavor.
Light and fresh.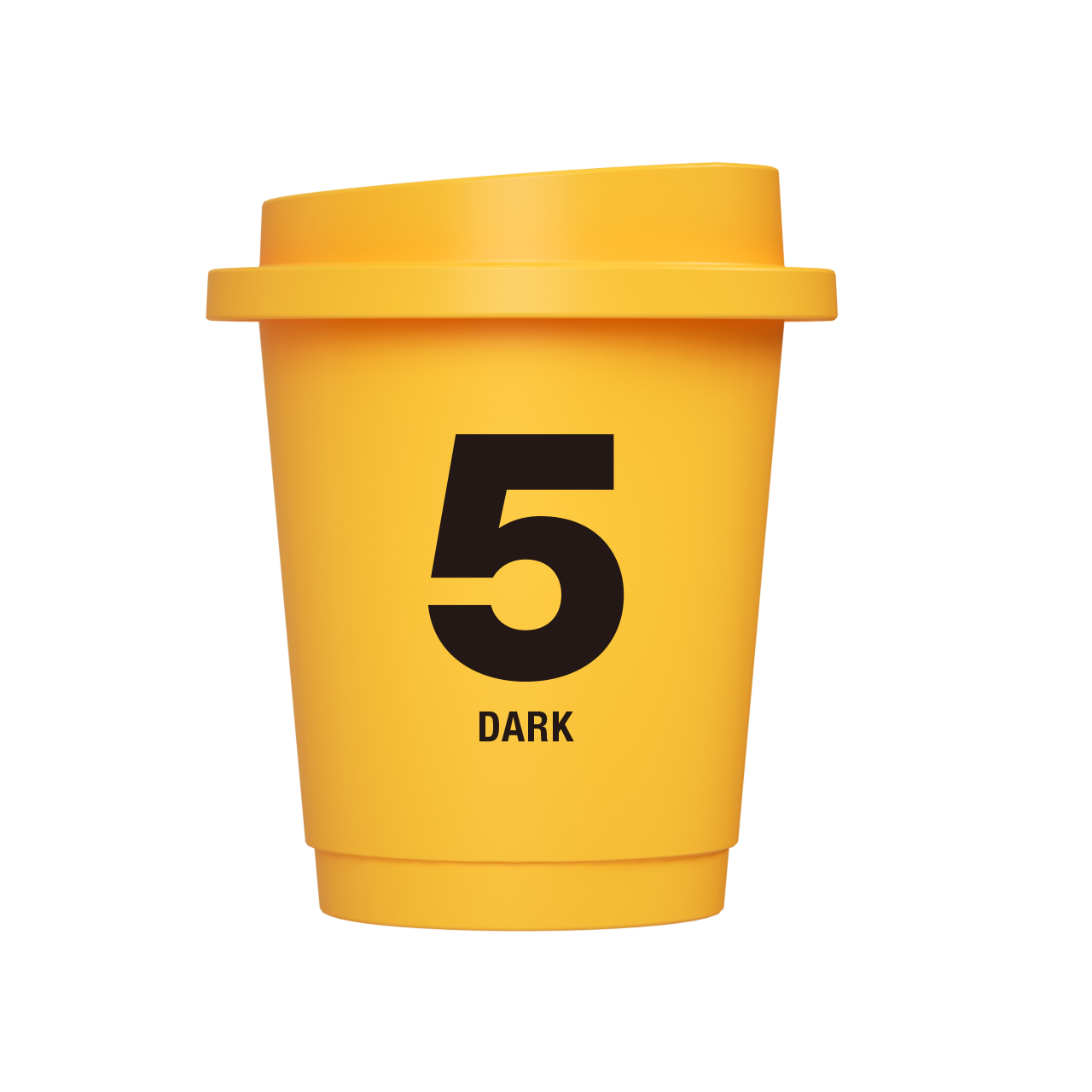 HIGHWAY STAR
Creamy cocoa aroma with a caramel afternote.
Well-balanced sweet and bitter finish.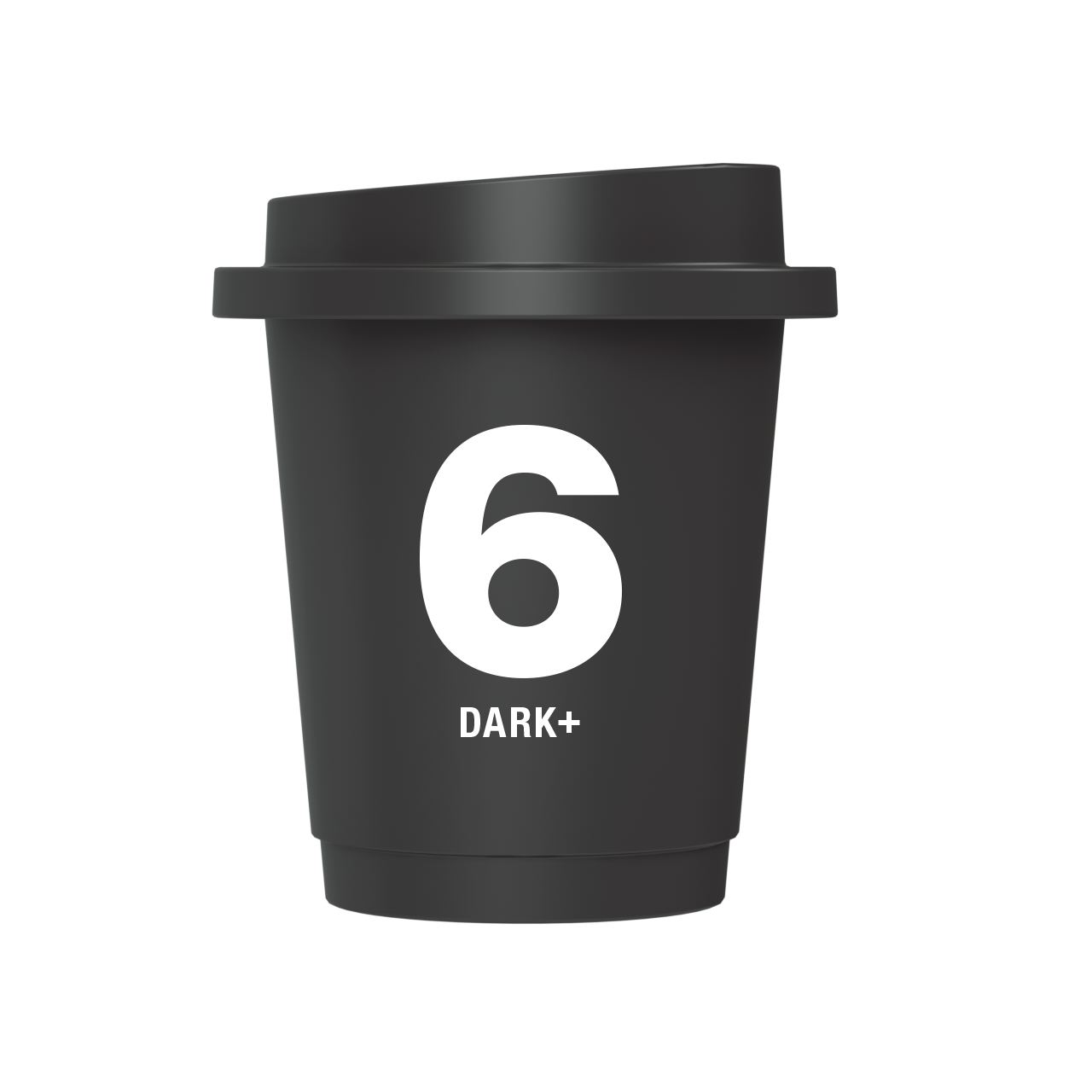 KING KONG
Dark chocolate with caramel flavor.
A bitter taste with penetrating power.
Delicious coffee
at your fingertips
Quicker and more convenient than traditional instant coffee, with a silkier and more mellow taste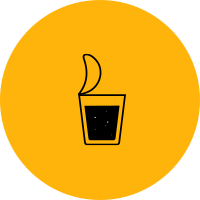 1.Tear off the
sealing paster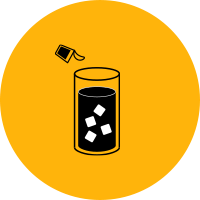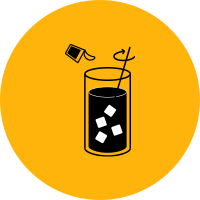 Dedicated to the research of
convenient, delicious coffee
Goodbye hard-to-dissolve, goodbye coffee grounds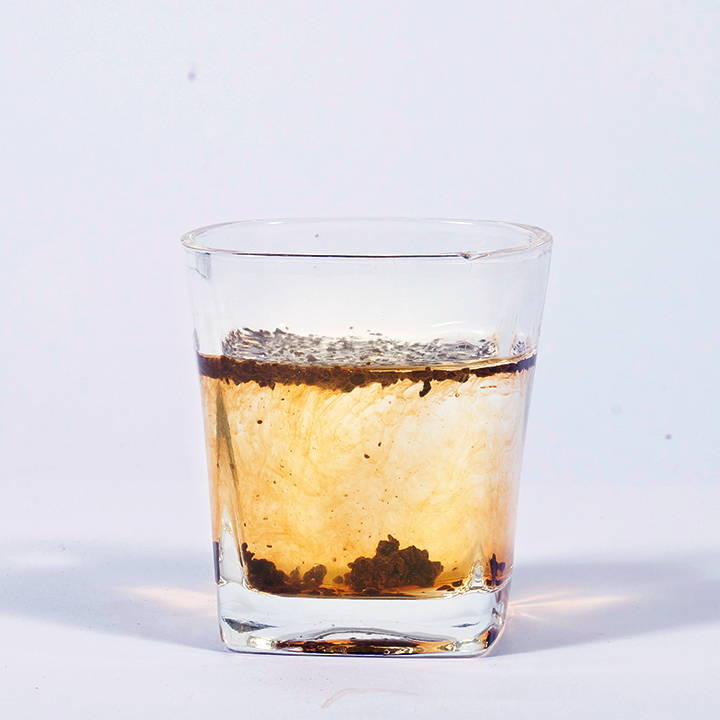 Spray drying processuses high heat for quick dryingit

ruins

the natural taste and aroma of the coffee and

caneven

create a kind of burnt taste.

Leave residue after dissolving.

Contains additives more calories.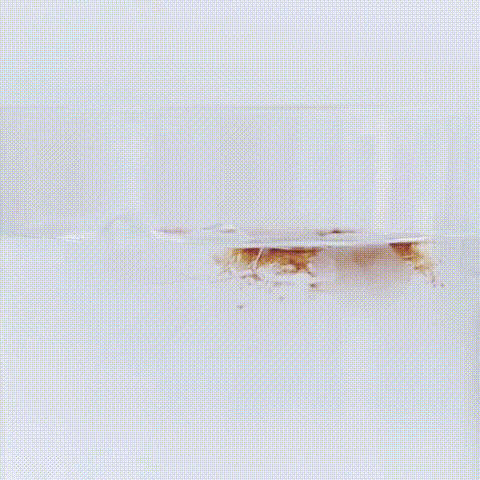 Freeze drying process,preserves coffee's natural

flavors

and aroma, which results in a better tasting coffee.

Dissolve instantly with no grittastes better with iced water.

No additives,healthy and natural.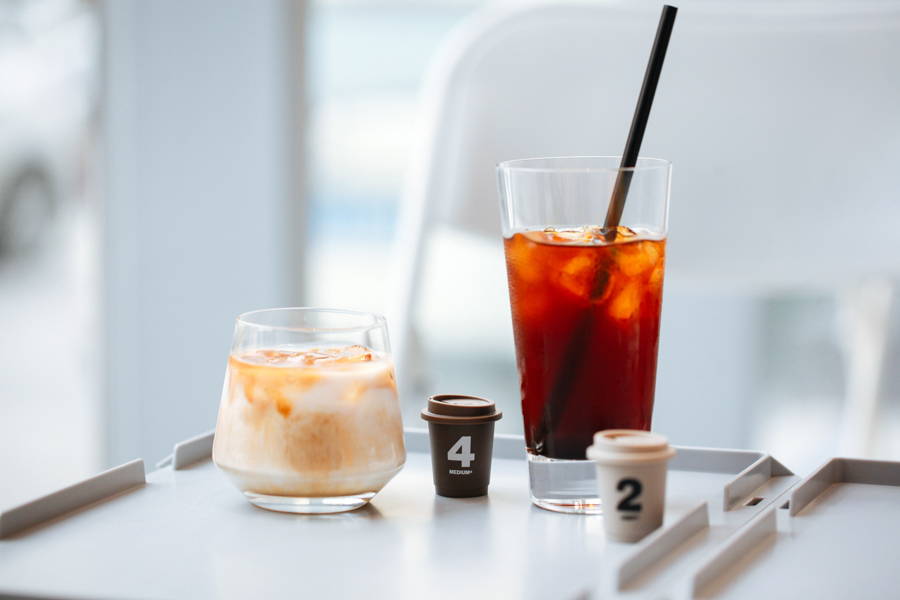 One cup,
Endless possibilities
Saturnbird coffee is packaged in mini cups and sealed with aluminum film, which can better achieve moisture-proof effect, retain the freshness of freeze-dried coffee crystals, and ensure that every cup of coffee you get is the freshest state. The single package also makes it very portable, suitable for outdoor activities such as camping, climbing, etc.
Super Versatile,
Anytime Anywhere.
Under the careful selection of ingredients and special production processes, Saturnbird instant coffee makes it possible to tastes like freshly ground coffee. Whether you're in a hurry to get to work or going outdoors, Saturnbird will always set aside time for you to enjoy a cup of coffee.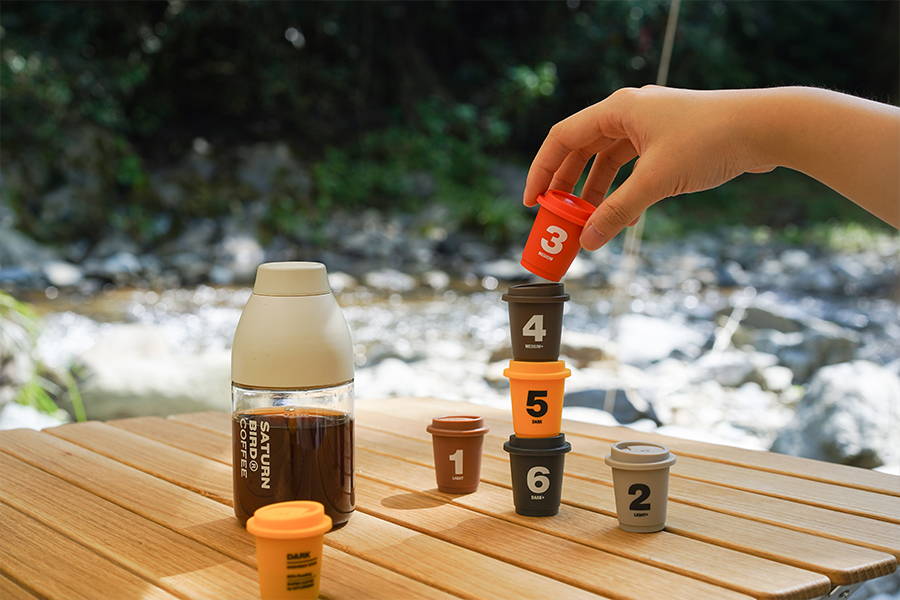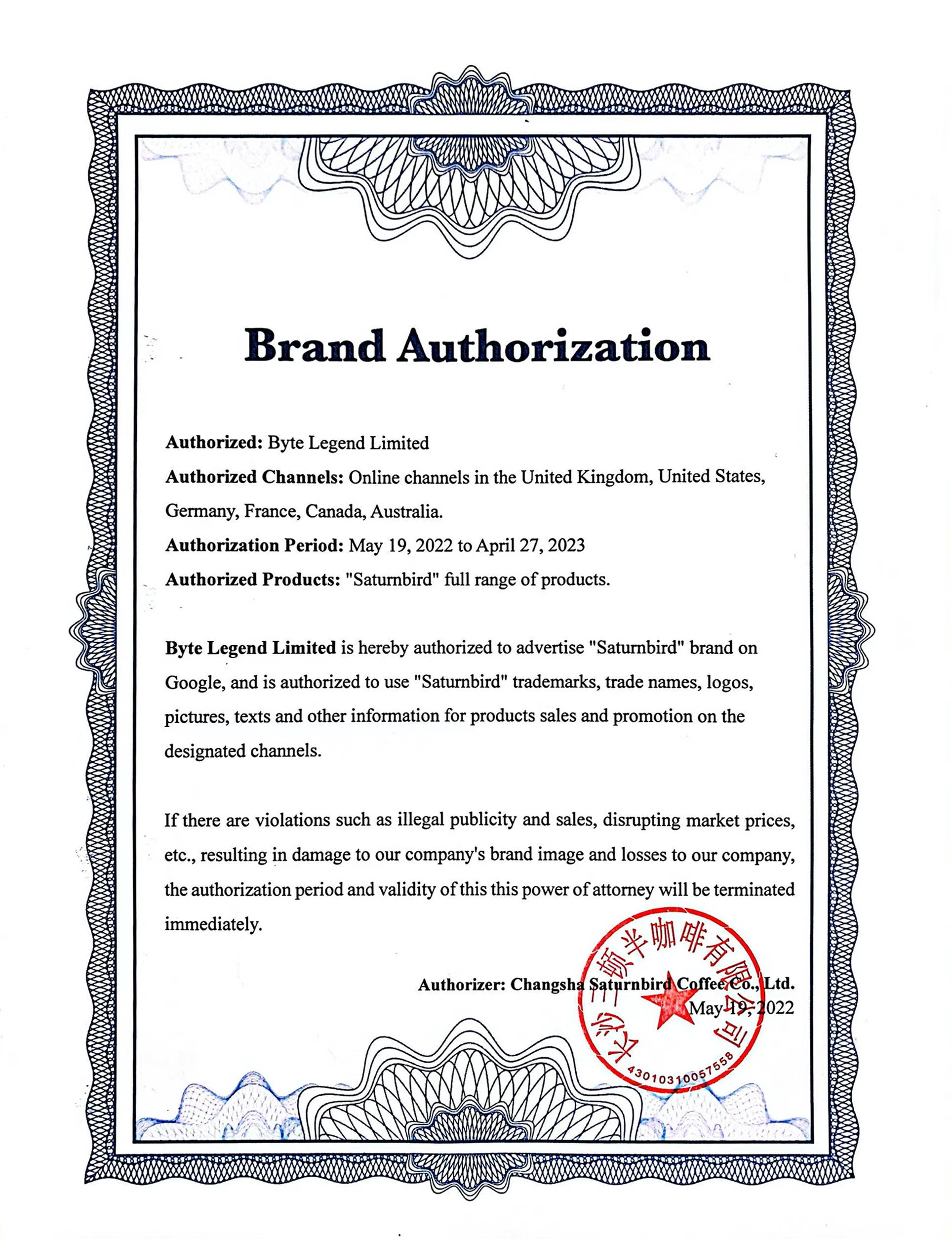 No.2 Light+ Roast
I like the taste of strong fruit acidity, so I choose the delicate NO.1 Light Roast, usually I add coconut water, the taste is very good, I will recommend it to its friends around
Easy to make any coffee flavors
I love SATURNBIRD Coffee. This coffee has that cold brew background, there's sunshine captured in these somehow.. complexity of flavor is really noticeable. I love it mixed with cold water, some ice and plant milk, little raw sugar. You can use any milk you want or none, cow milk or anything. I'm really into pistachio and almond milk mixed together now, or macadamia.
No.2, 40% Light Medium Roast, 24Ct
Good bang for the bucks, but just not sure if you can keep drinking this for long.
Have to admit that during winter seasons, I become a slacker and doesn't want to move out of my house. Therefore, I bought this.
While it is really good for the value, the flavors aren't really that attractive since it has a chemical note after you drinking them. It could be a deal breaker for many coffee drinkers who does not want synthetic experience.
Easy and fast for breakfast
I love it with cold milk!