🎄 Perfect for Christmas gifts 🎁
Still worried about what to give to your loved ones?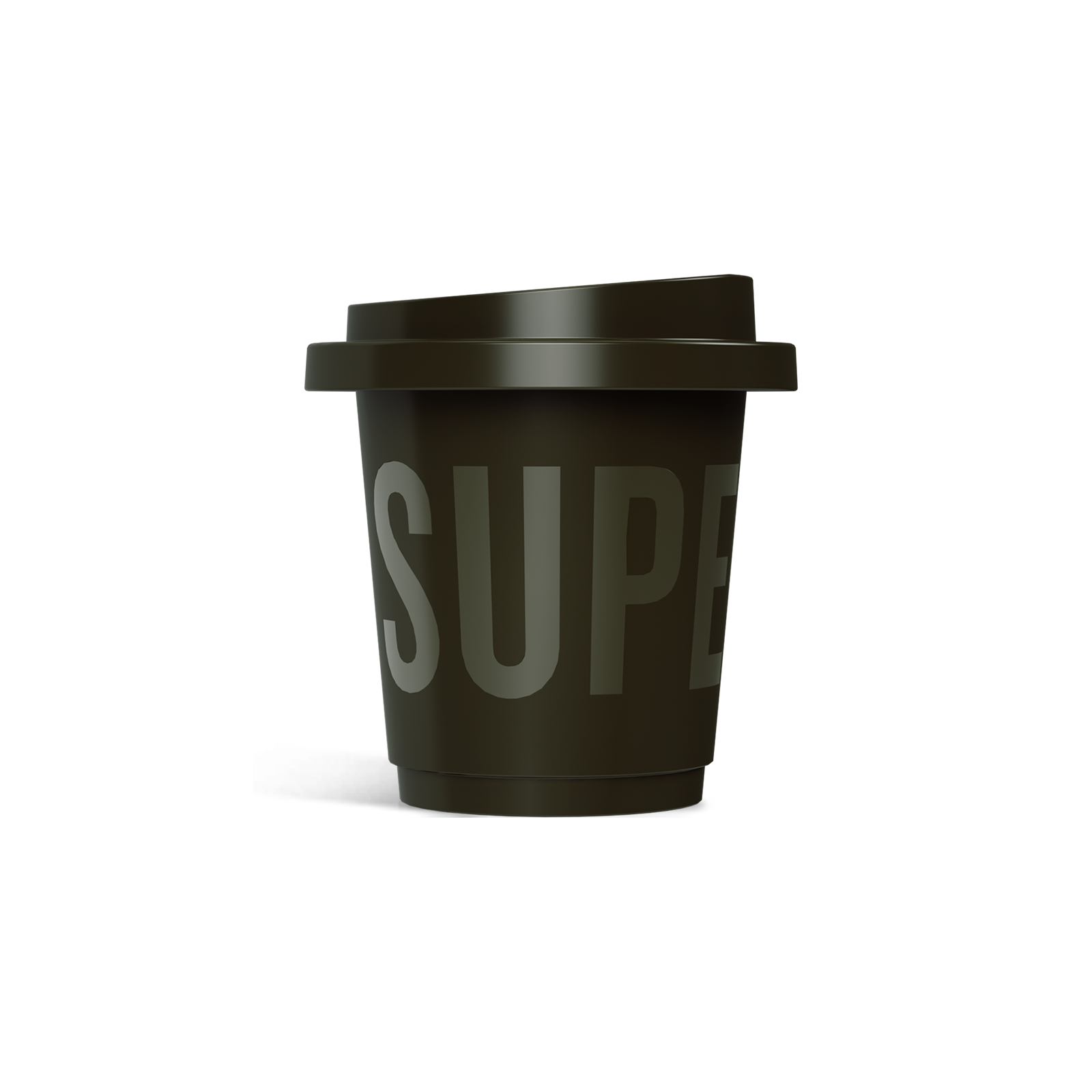 COLD BREW
Filter roast black & clear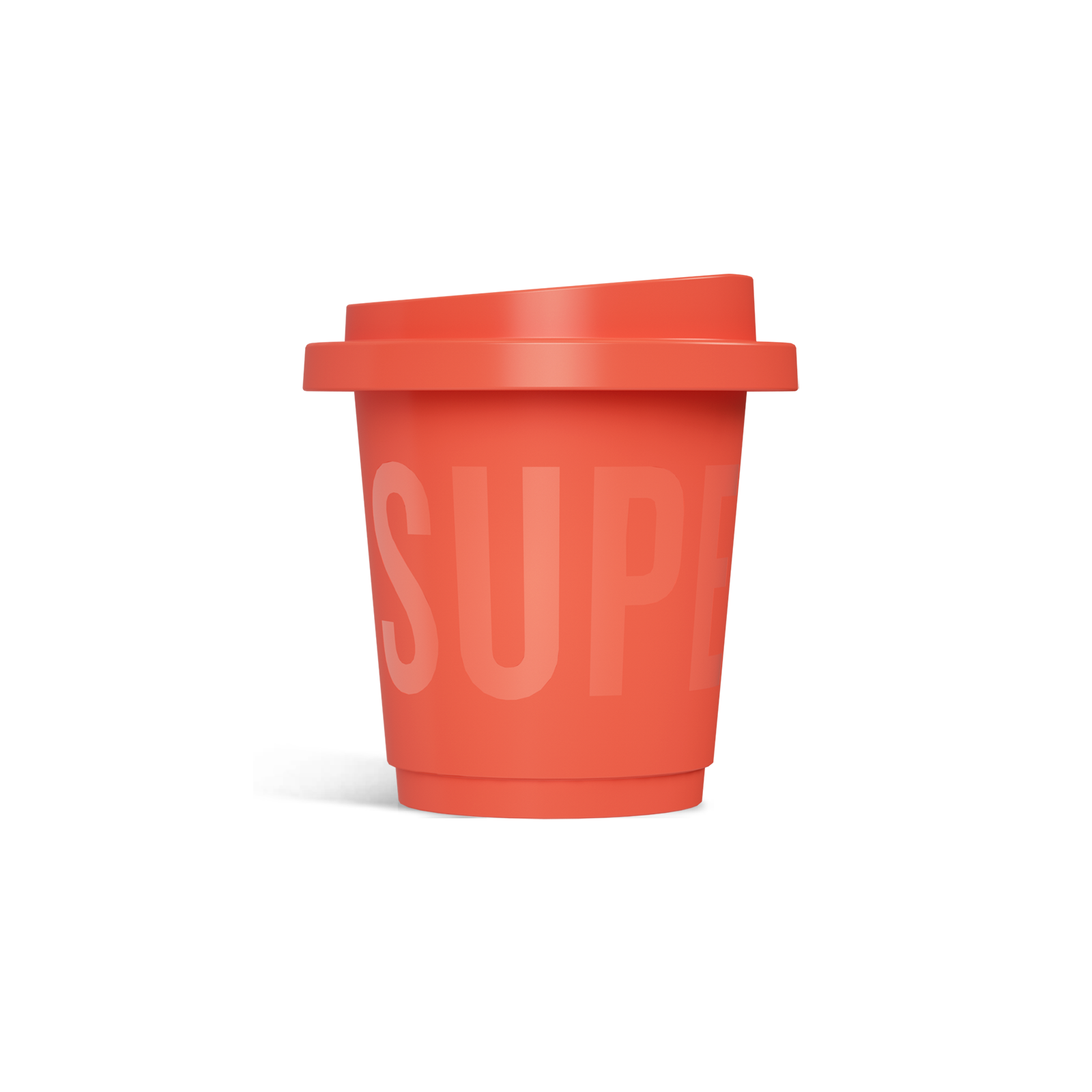 COFFEE LATTE
Espresso roast latte & smooth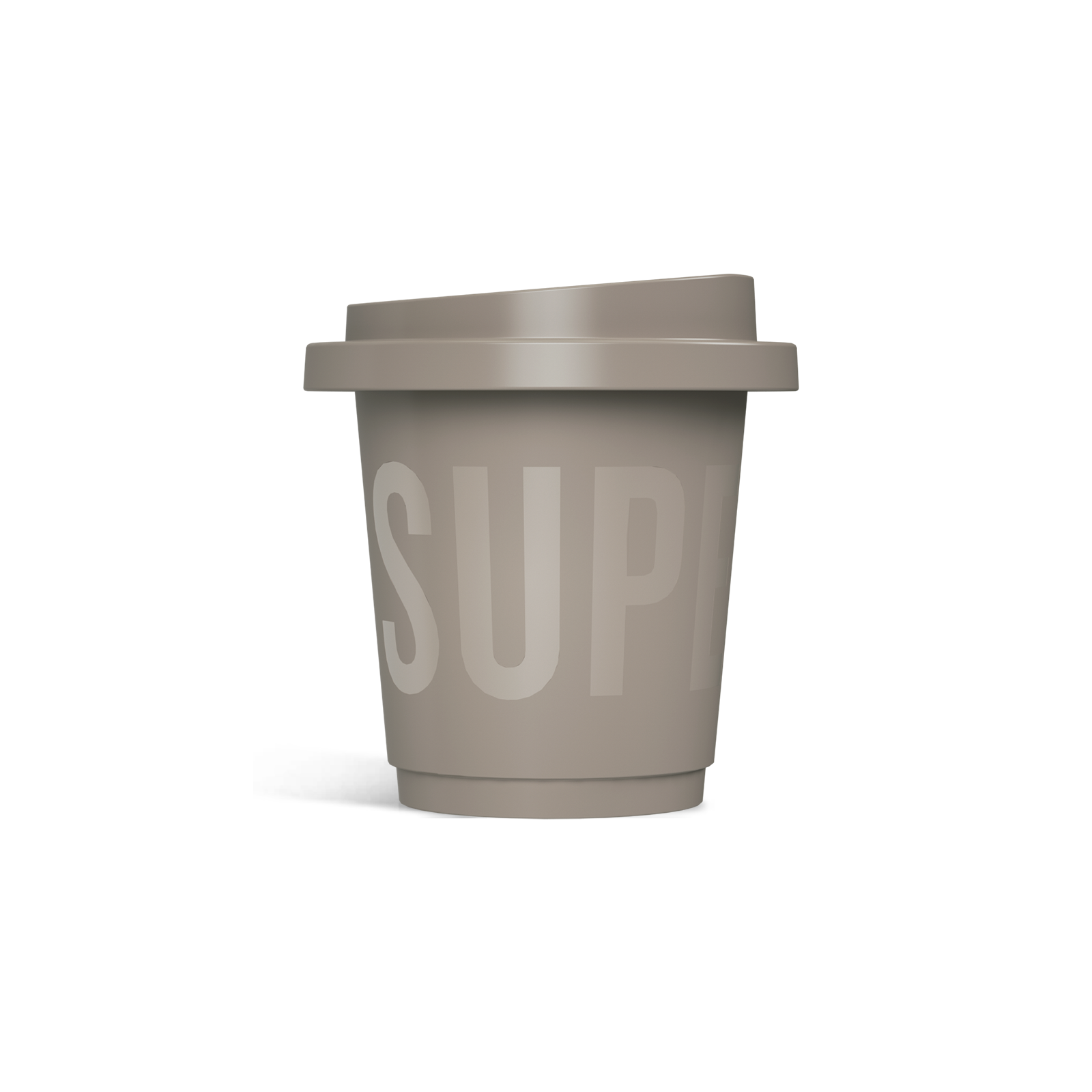 AMERICANO
Espresso roast sturdy & round
Delicious coffee
at your fingertips
Quicker and more convenient than traditional instant coffee, with a silkier and more mellow taste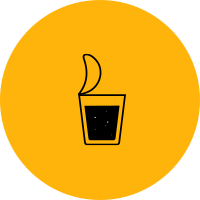 1.Tear off the
sealing paster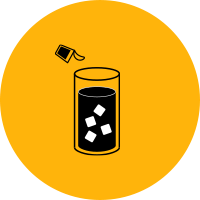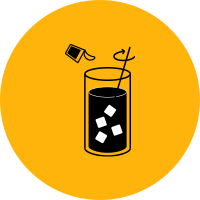 Dedicated to the research of
convenient, delicious coffee
Goodbye hard-to-dissolve, goodbye coffee grounds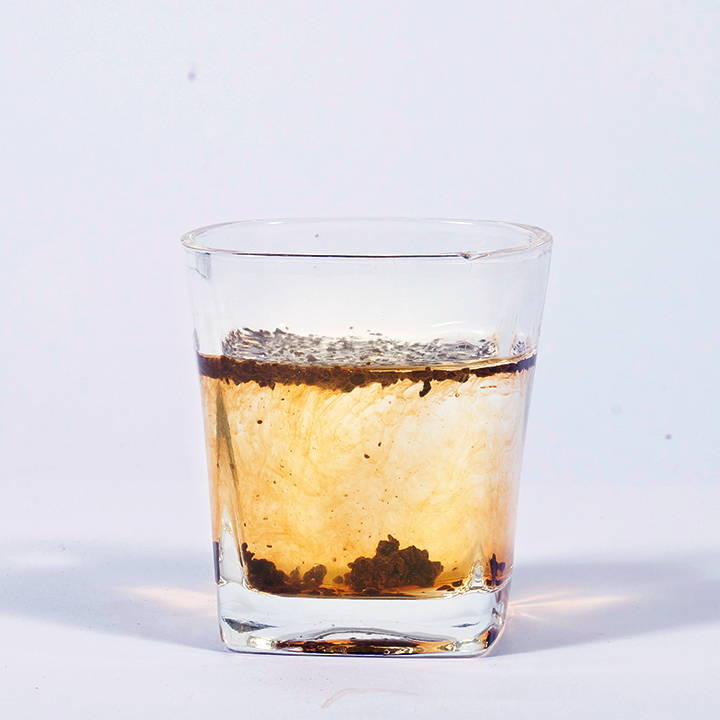 Spray drying processuses high heat for quick dryingit

ruins

the natural taste and aroma of the coffee and

caneven

create a kind of burnt taste.

Leave residue after dissolving.

Contains additives more calories.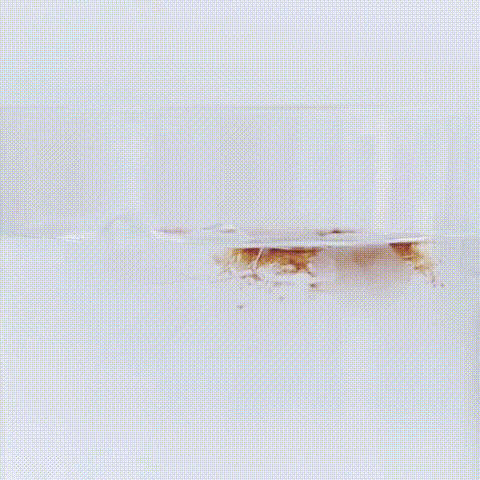 Freeze drying process,preserves coffee's natural

flavors

and aroma, which results in a better tasting coffee.

Dissolve instantly with no grittastes better with iced water.

No additives,healthy and natural.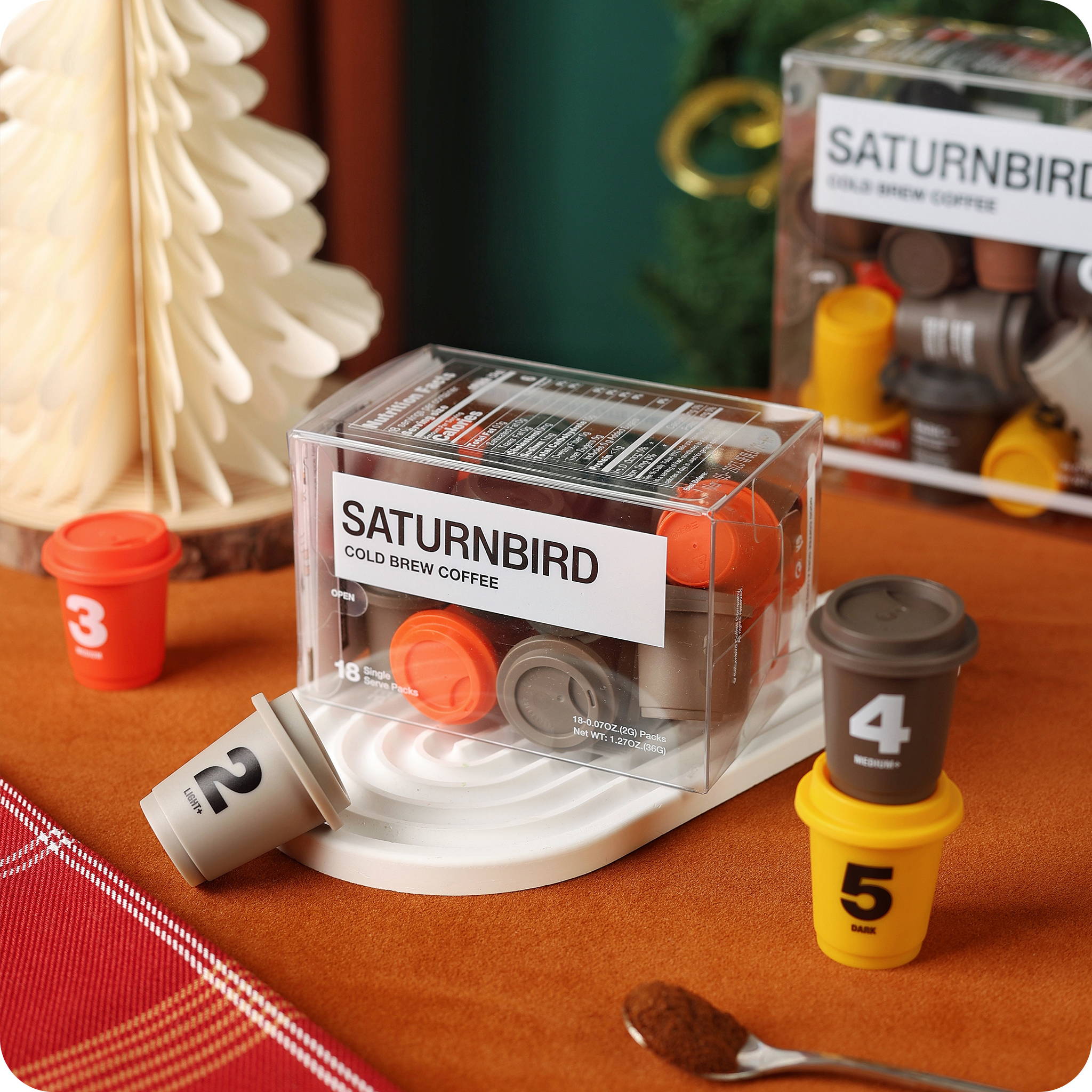 One cup,
Endless possibilities
Saturnbird coffee is packaged in mini cups and sealed with aluminum film, which can better achieve moisture-proof effect, retain the freshness of freeze-dried coffee crystals, and ensure that every cup of coffee you get is the freshest state. The single package also makes it very portable, suitable for outdoor activities such as camping, climbing, etc.
Super Versatile,
Anytime Anywhere.
Under the careful selection of ingredients and special production processes, Saturnbird instant coffee makes it possible to tastes like freshly ground coffee. Whether you're in a hurry to get to work or going outdoors, Saturnbird will always set aside time for you to enjoy a cup of coffee.