Bring freshly brewed cold brew coffee into your office
A cup of SATURNBIRD Coffee will keep you awake,improve your productivity,and make you work more efficiently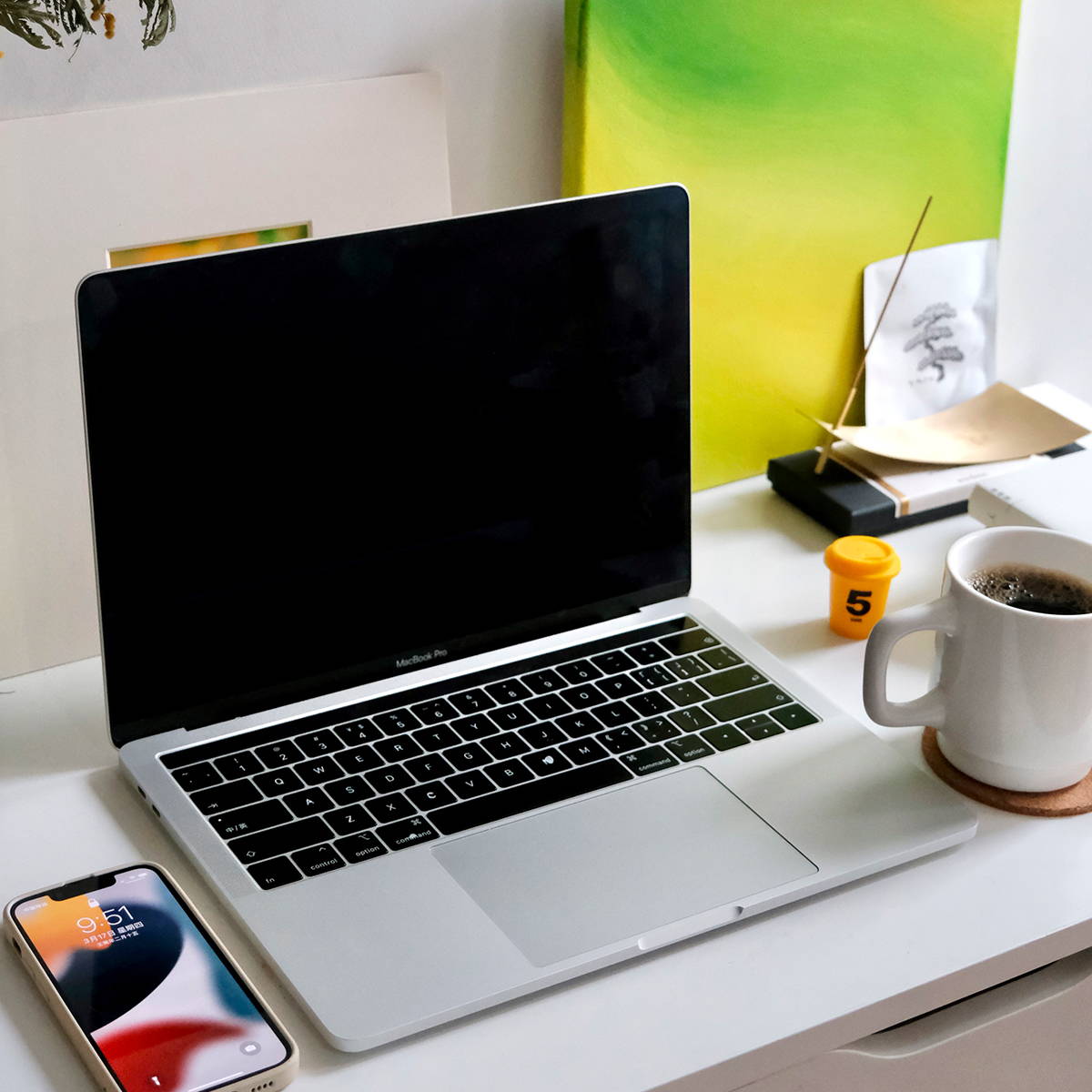 Enjoy SATURNBIRD Coffee
in your company anytime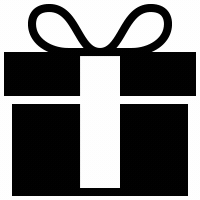 The best choice for great employee gifts and team icebreakers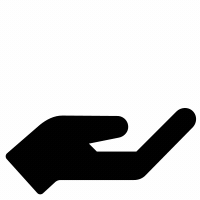 Corporate purchases for company employees with their first cup of coffee or afternoon tea

We will assist your business with custom email, sender, name and company logo to personalize your gift list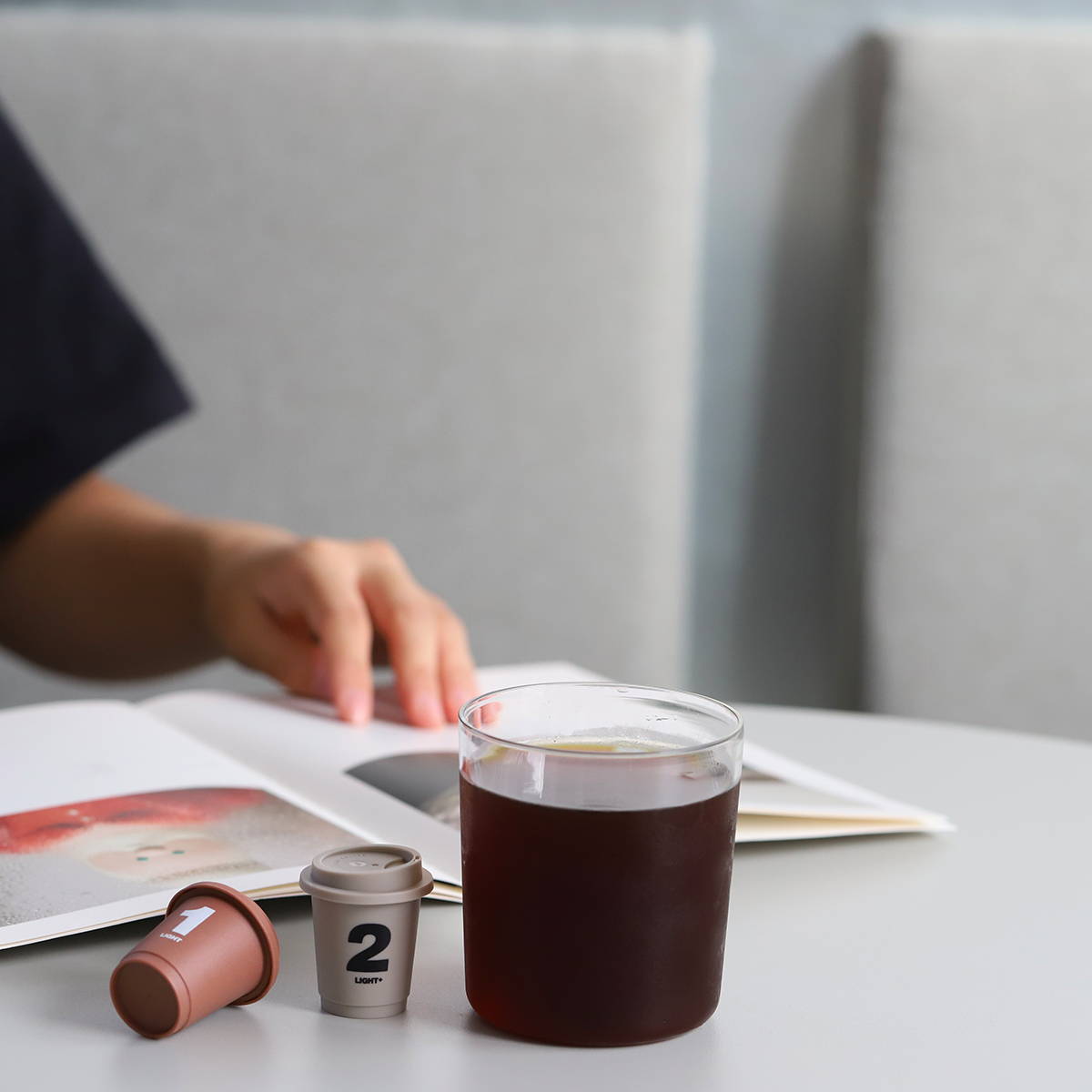 Perfect for group-building
Small and easy to carry, very convenient, can be brewed at any time.
Add fun to boring work time.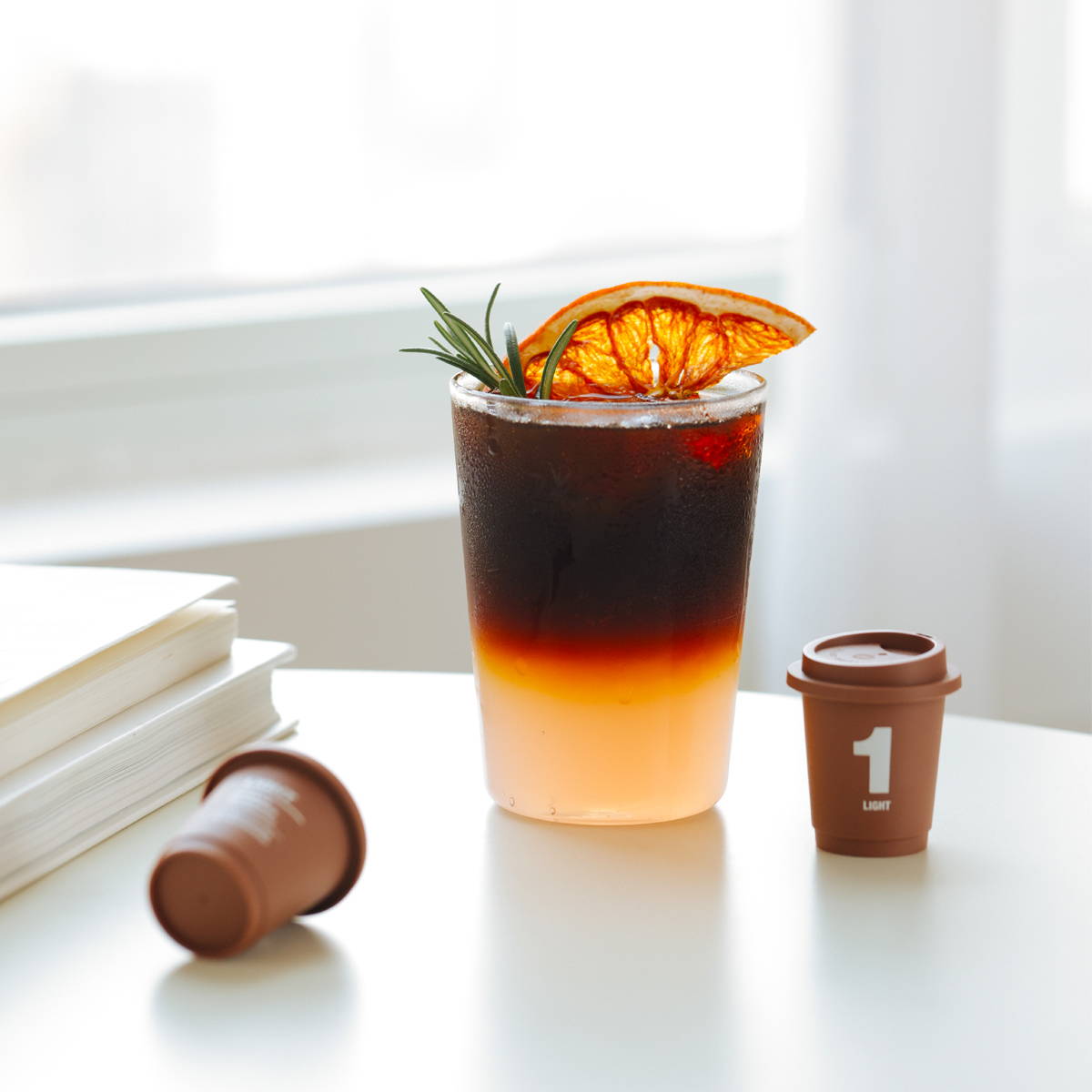 Enjoy specialty coffee in the office
Can be used as the base coffee for each specialty coffee.
No need for fancy machines to make your favorite cup of cold brew coffee.
Please contact us for more information on corporate purchasing rules
Let your employees stay ahead of the curve and be the first to drink SATURNBIRD's delicious coffee!