Roasting is a heating process that turns coffee into the fragrant, dark brown beans we know and love. Roasting transforms the chemical and physical properties of green Roasting coffee beans into roasted coffee products, brings out the aroma and flavor that is locked inside the green coffee beans. In general, roasting can be divided into 3 color categories—light, medium, and dark.
Besides, most of the beans used to make instant coffee have poor flavor. In order to solve this pain point, Saturnbird has created a solution for users who love coffee and want to drink delicious coffee of different flavors, and started the idea of making super coffee with multiple flavors. Saturnbird not only has super extraction technology and self-developed freeze-drying technology, but also uses the 100% Arabica specialty coffee beans (SCAA 80+), which are grown at high altitudes and low in caffeine, and the defective beans are less than 1%. Saturnbird coffee beans are sourced from top quality coffee estates around the world, including Ethiopia, Kenya, Colombia, PNG, Guatemala. We only use the best quality batch of beans to guarantee the best coffee flavor, which is unmatched by many coffees on the market.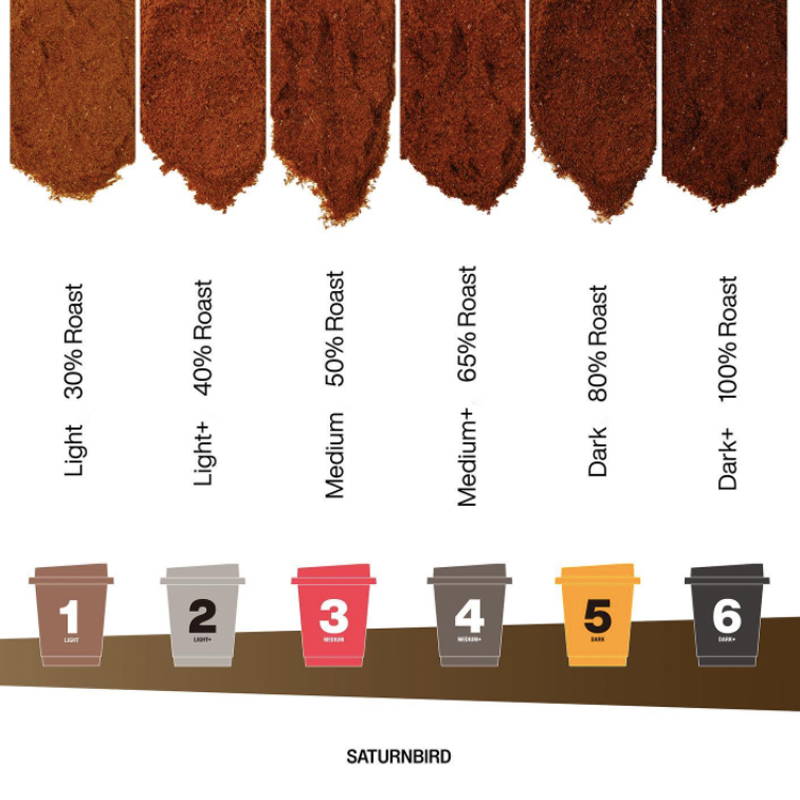 Taking the advantages of advanced technology and premium Arabica coffee beans, Saturnbird super instant coffee can be divided into 1 to 6 according to the roasting degree from light to dark. These mini cups are numbered and color-coded to make the different coffee roast levels and flavors easily distinguishable, as the numbers ascend the roast becomes stronger and darker, allowing coffee drinkers to have a wide selection for their preference. Different flavors can be combined at will to unlock more coffee deliciousness. No. 1 is the lightest roast, with bright fruit acid; No. 6 is the darkest and most mellow. Nos. 1~3 are more suitable for cold brewing; Nos. 4~6 are more suitable for latte and Americano.
Different Roasts, Different Flavors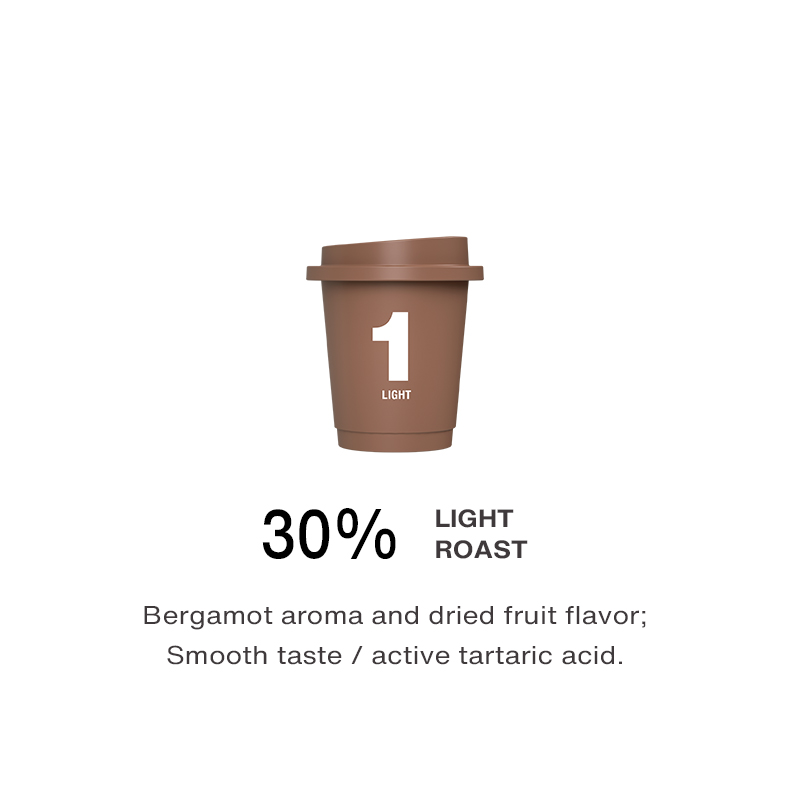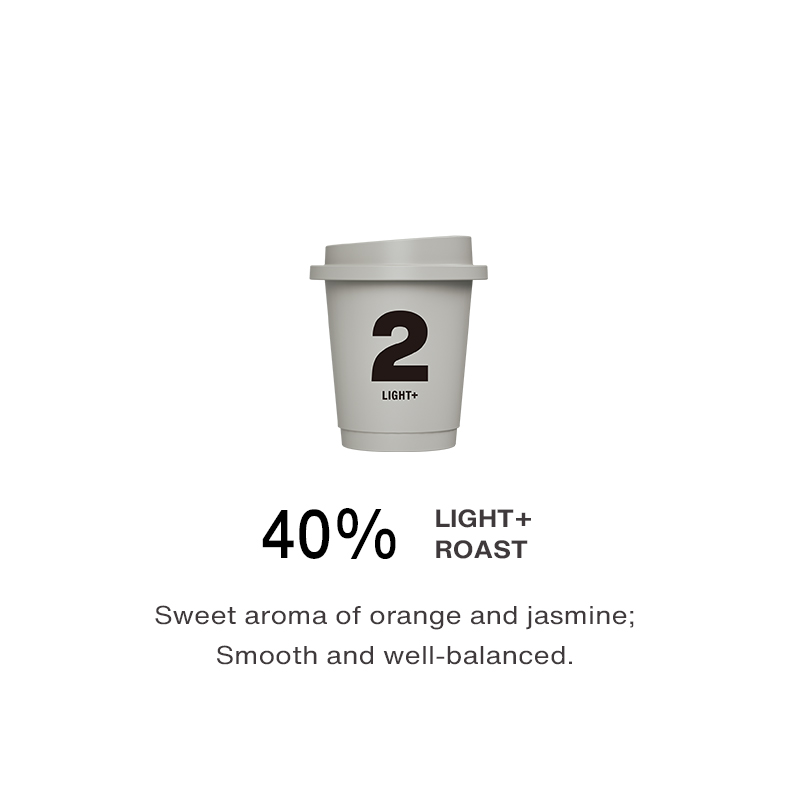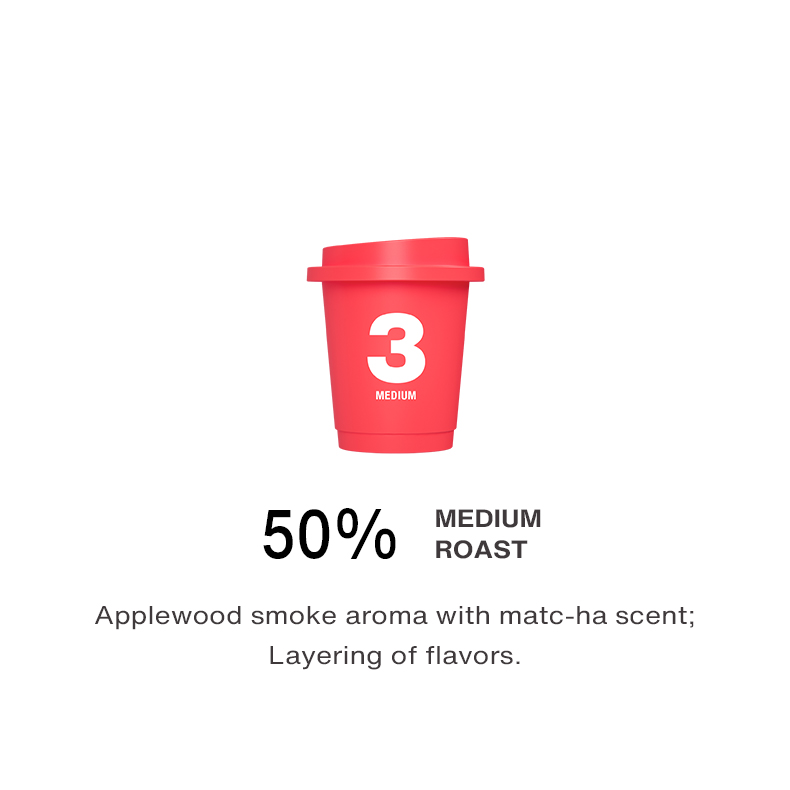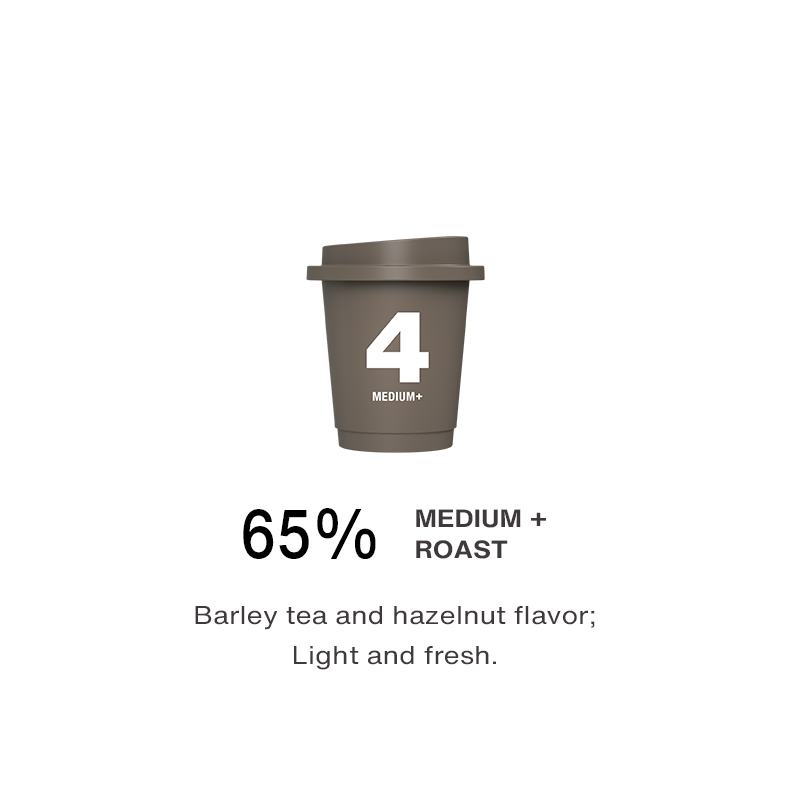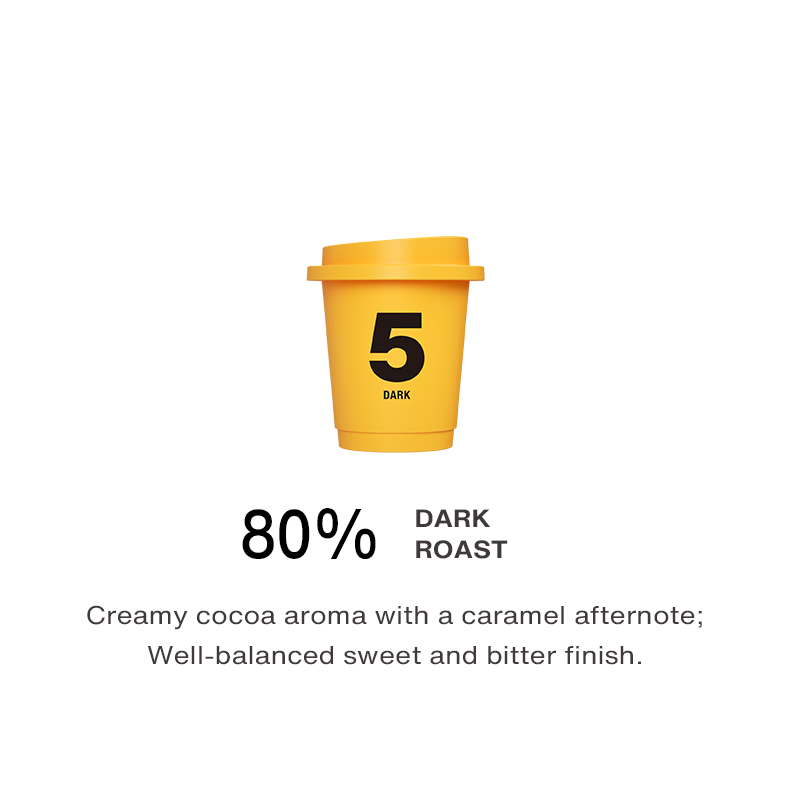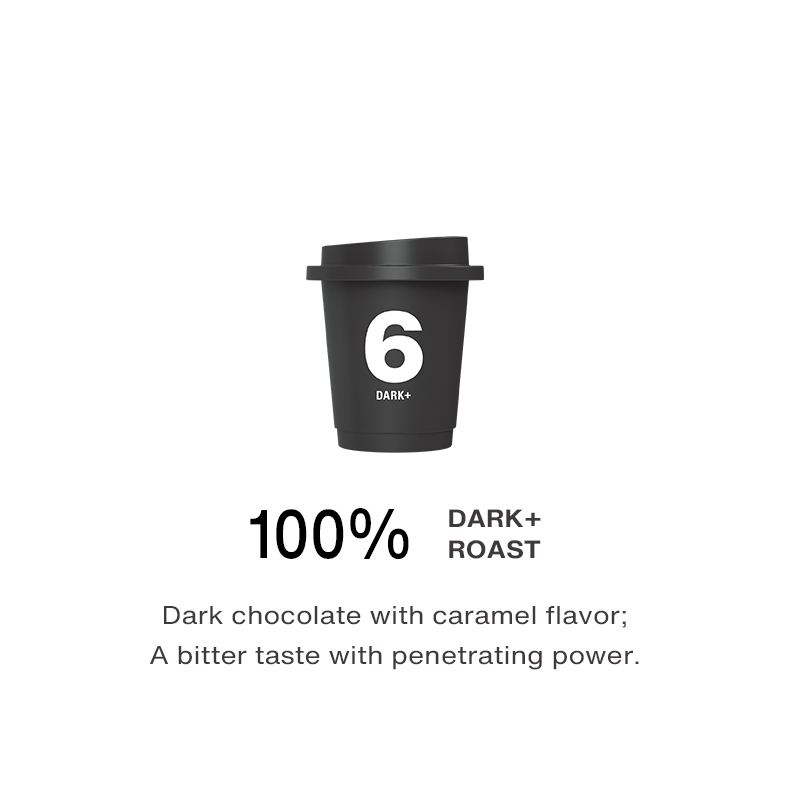 In order to remain competitive, Saturnbird has set No. 0 as a barista collaboration series, often collaborated with different baristas and institutions, including Taguchi Mamoru, who is well known as "the legend of roaster" in the Japanese coffee world. Taguchi's Café Bach was established in 1968 and has been in business for more than 50 years. In 1972, he started his own coffee roaster and has visited coffee-producing areas in more than forty countries. He is also known as the "God of Japanese Coffee", and served as the president of the Japan Specialty Coffee Association. He has authored books such as "Coffee Encyclopedia", "Takaguchi Mamoru's Specialty Coffee Encyclopedia" and so on. There is another coffee roaster whom Saturnbird has collaborated with, Tetsu Kasuya, founder of Philocoffea, is the first Asian world champion in the World Brewers Cup. Not only to provide a good cup of coffee, but also to think deeply about the entire coffee industry, this is Kasutani's philosophy. After nearly a year of polishing, and breaking through the inherent cognition of coffee roasting, No.0 is the new attempt and a consistent one.
Saturnbird created a new form of the instant coffee, developed more coffee-drinking scenes, making the market atmosphere of homemade coffee continue to rise. Apart from Japan, Saturnbird is committed to working with champion baristas around the world to launch No. 0 in every country.