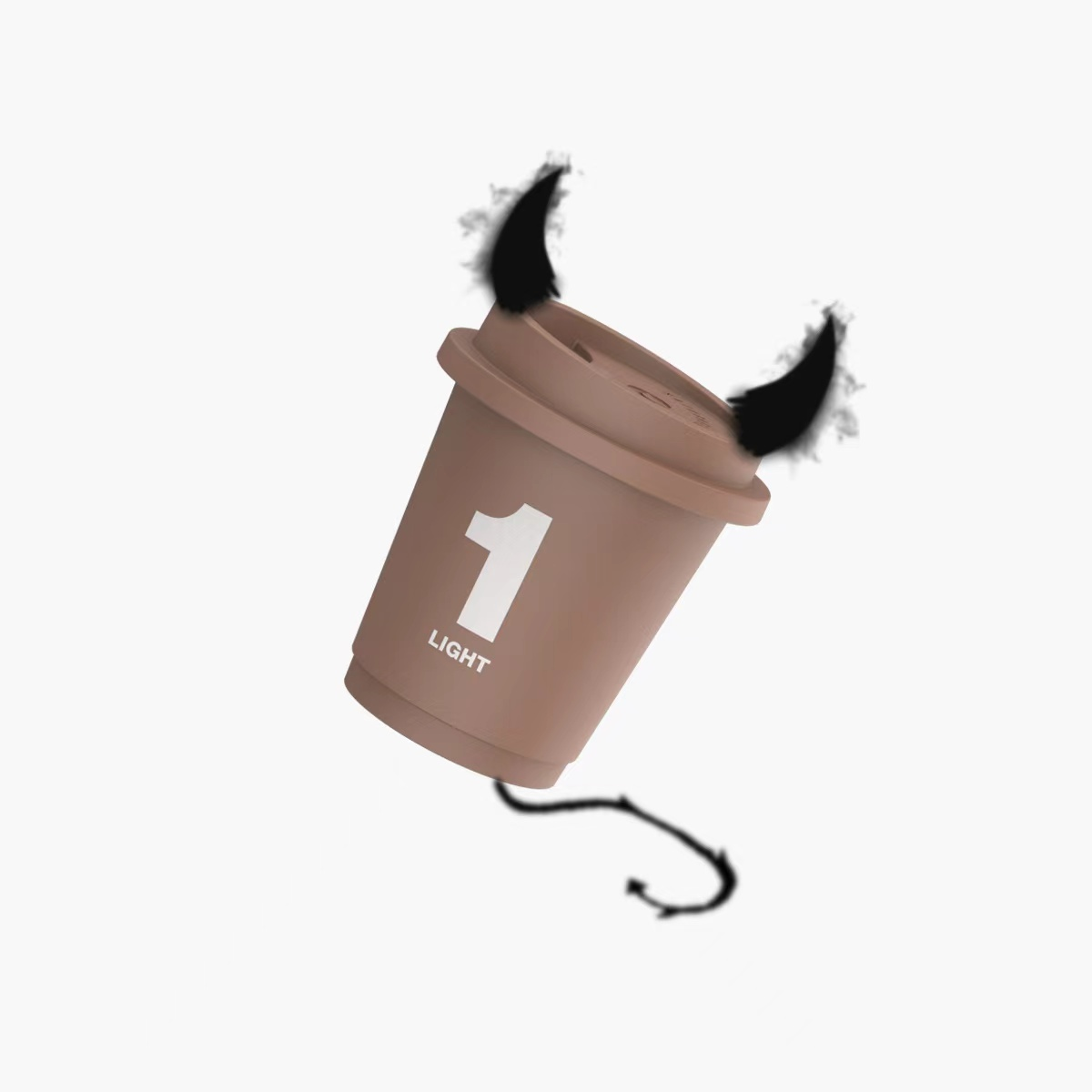 ALWAYS BLOOMING
Bergamot aroma and dried fruit flavor.
Smooth taste / active tartaric acid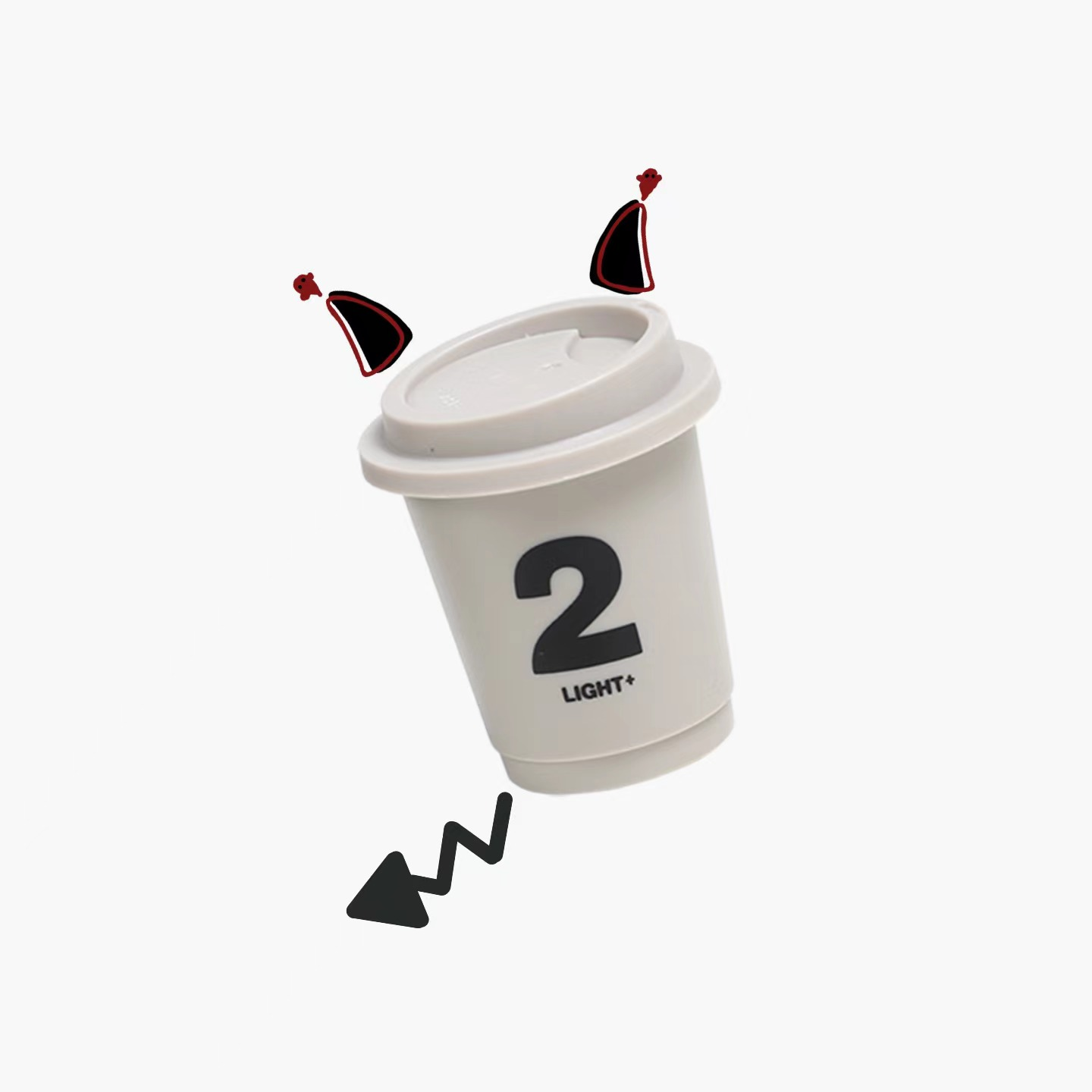 THE FORCE AWAKENS
Sweet aroma of orange and jasmine.
Smooth and well-balanced.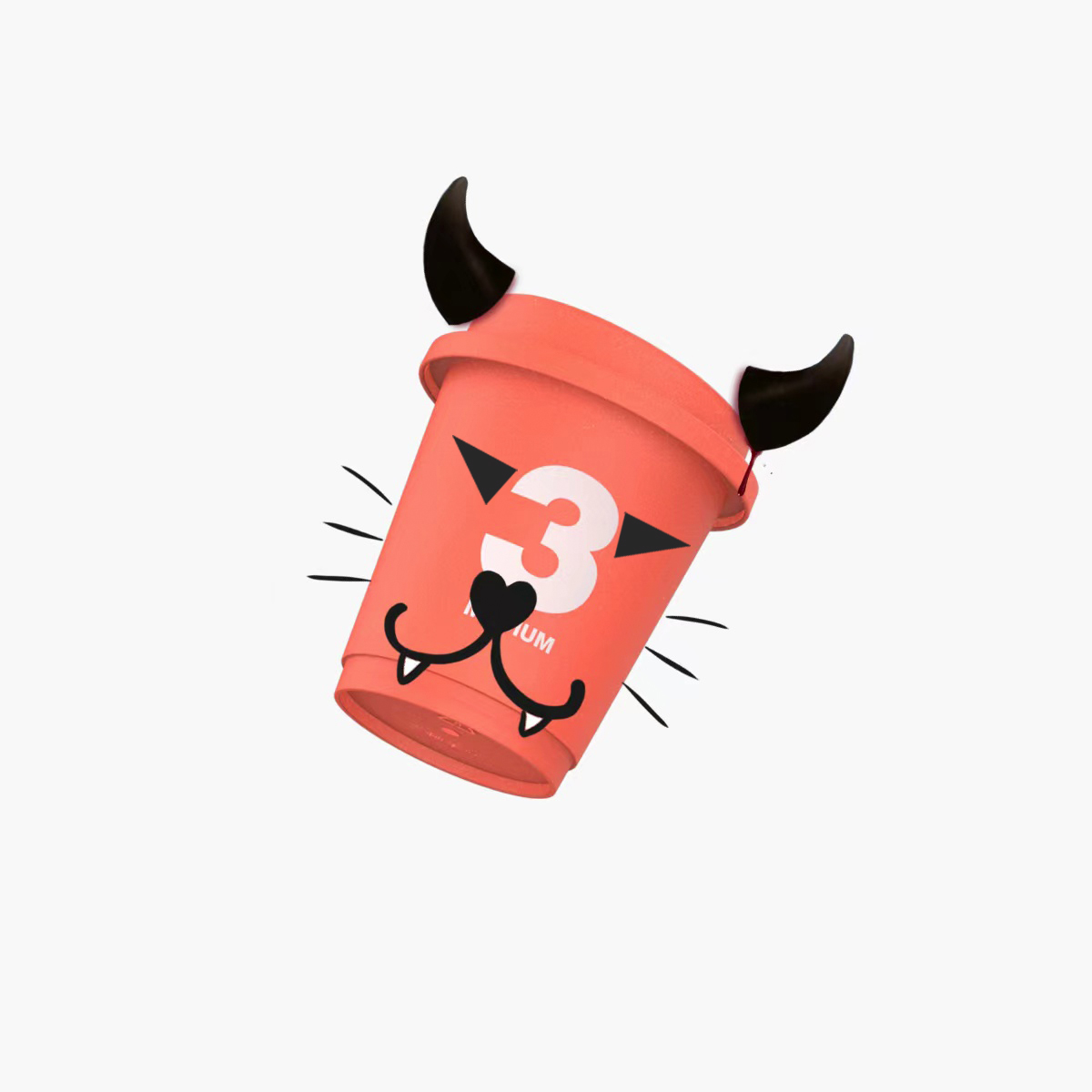 THE BRIGHT LIGHTS
Applewood smoke aroma with matcha scent.
Layering of flavors.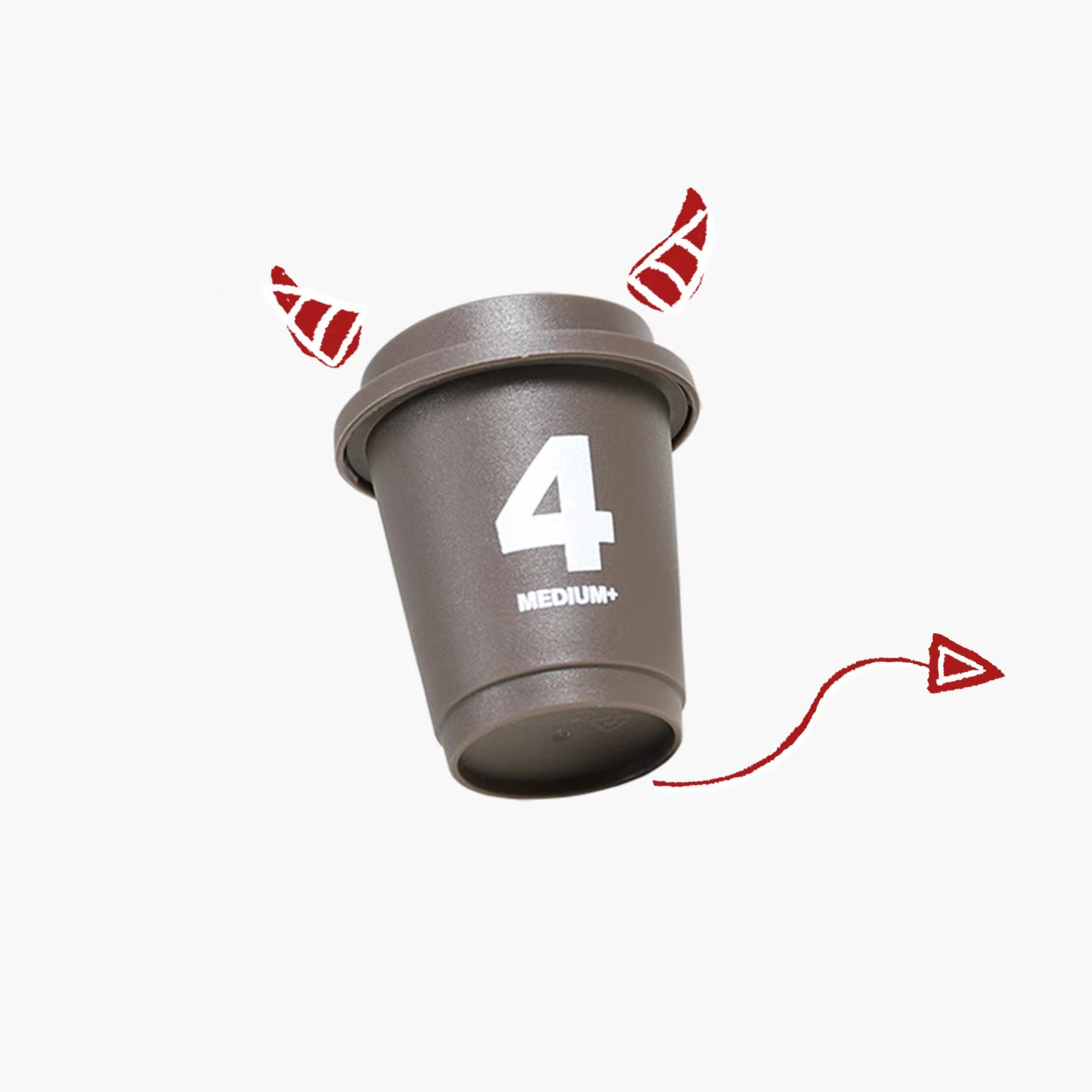 GAME DAY
Barley tea and hazelnut flavor.
Light and fresh.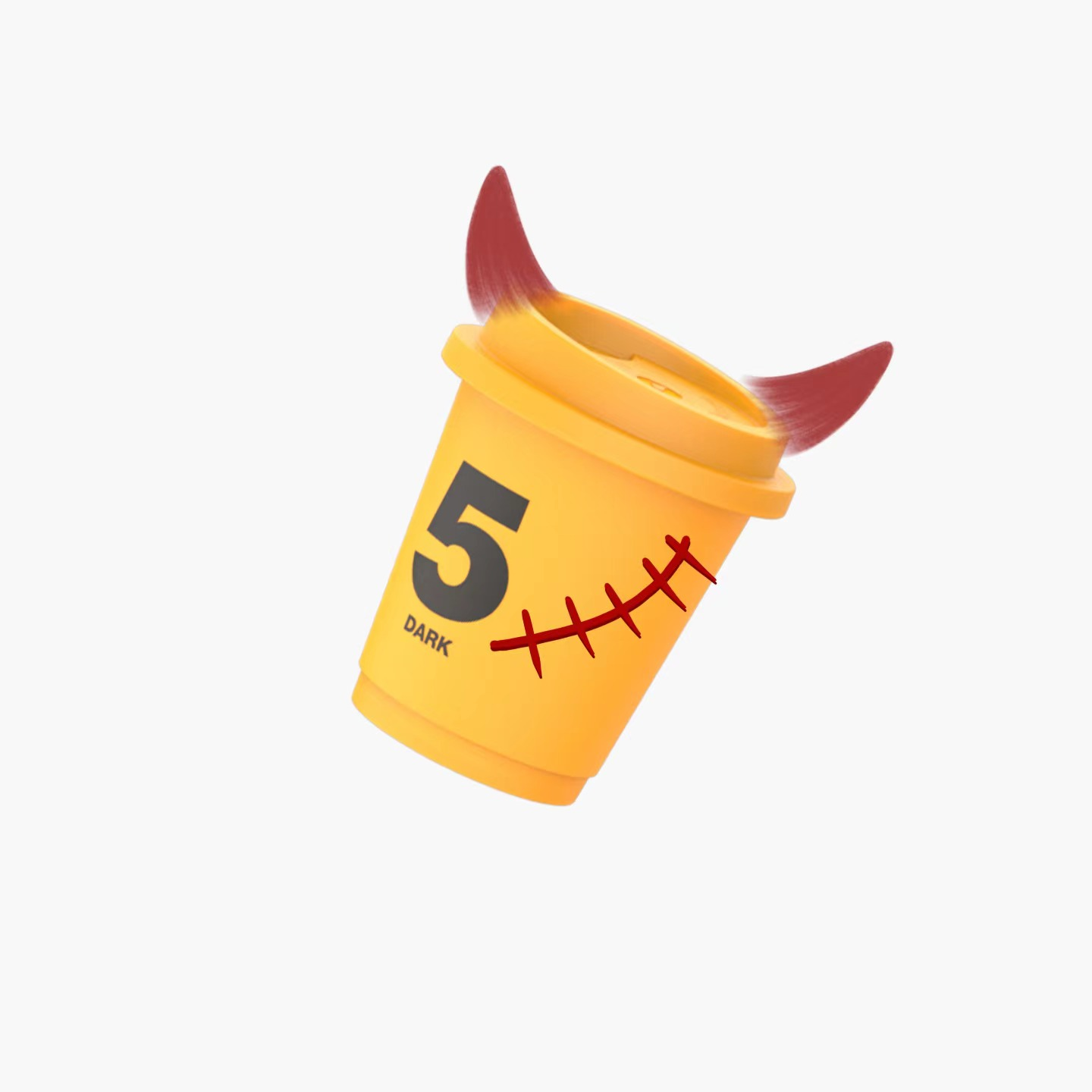 HIGHWAY STAR
Creamy cocoa aroma with a caramel afternote.
Well-balanced sweet and bitter finish.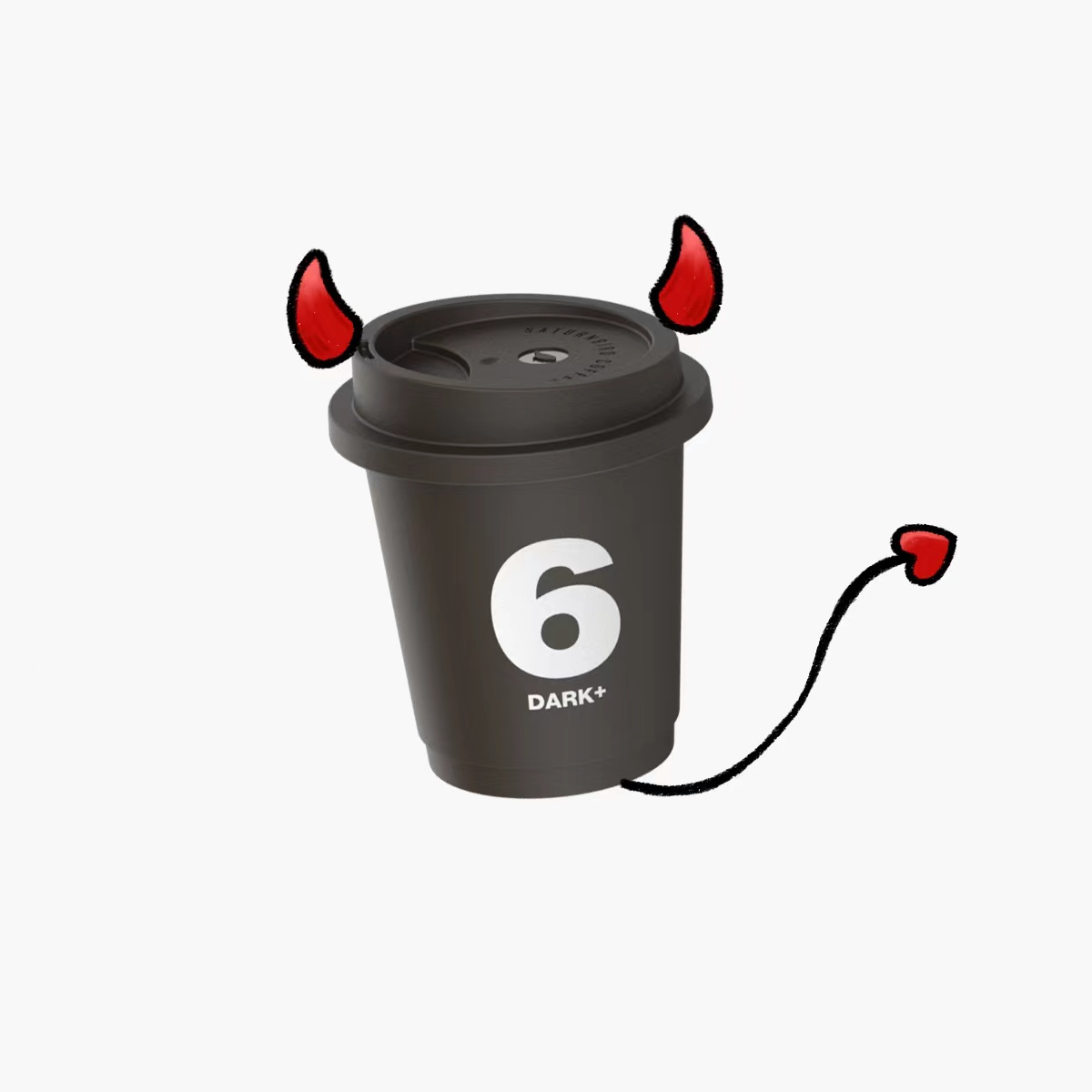 KING KONG
Dark chocolate with caramel flavor.
A bitter taste with penetrating power.
SATURNBIRD Fans will tell you why you should choose SATURNBIRD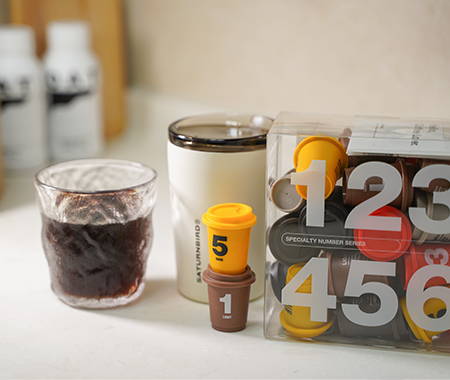 Where most instant coffee tastes weak, or lacks coffee flavour, Saturnbird is amazing. 6 different strengths, all excellent. Price wise, about $1.50/cup, not too bad for,a,really good cup of instant.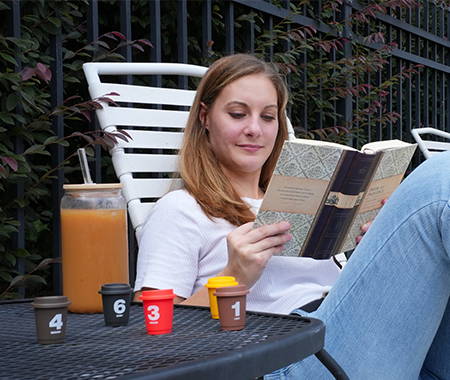 I've been shopping with this coffee for three years, I feel a little unfair for comments gives low rating for its plastic packages. This brand usually has a recycle plan for these little cute packages, and there's an app you can gain points, small gifts or discounts for recycling.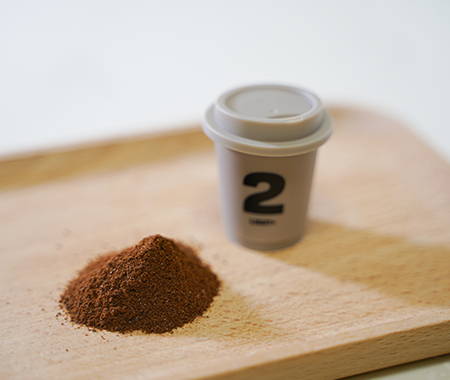 These look great in person and are fun and they taste surprisingly good for instant coffee. This will never replace a bottled cold brew for taste, but is good enough that I'll buy again and would recommend for the convenience and novelty.