Buy any 1 box of Number Series Coffee + 1 Tumbler -- get 25% off
Delicious coffee
in just a moment
The tastiest, most convenient, most portable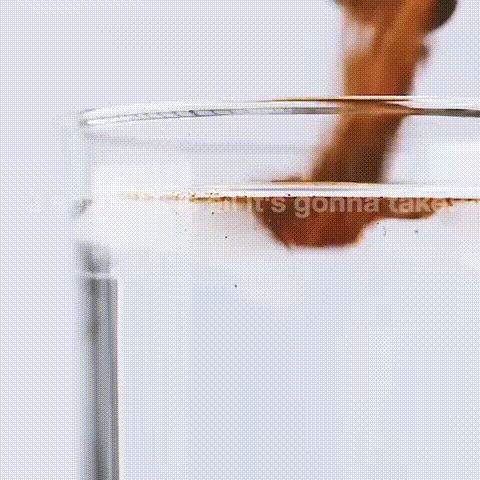 100% Arabica coffee banes
The quality raw material is often better than quality equipment (saving you money on equipment)
Just open the SATURNBIRD Coffee small cans, pour in water or milk, and you have a delicious coffee in seconds.
You can brew with cold or hot water to create a delicious cup of coffee at your fingertips.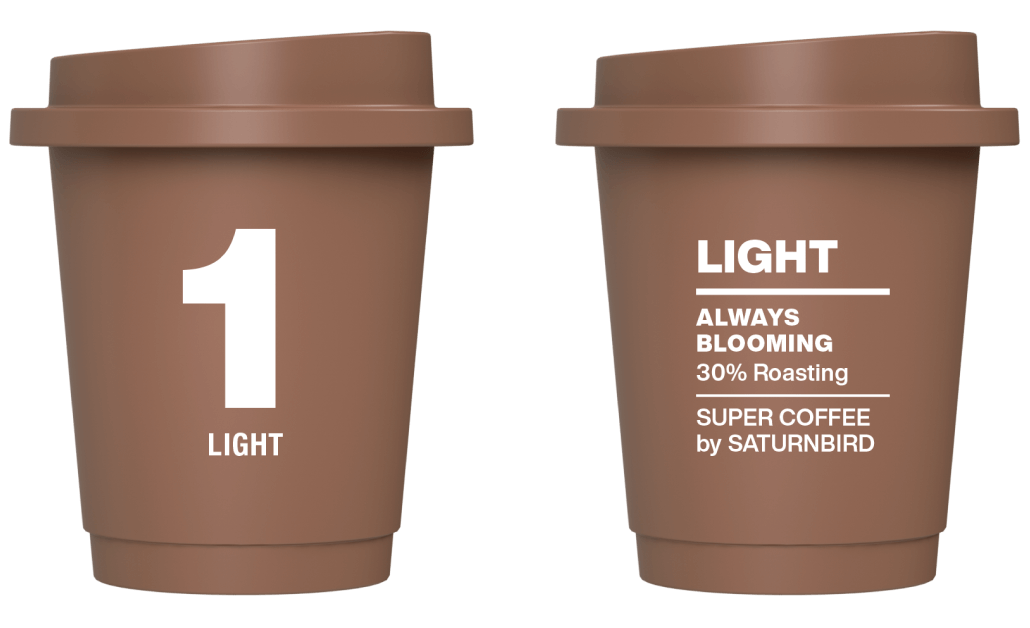 Bergamot aroma and dried fruit flavor.
Smooth taste / active tartaric acid.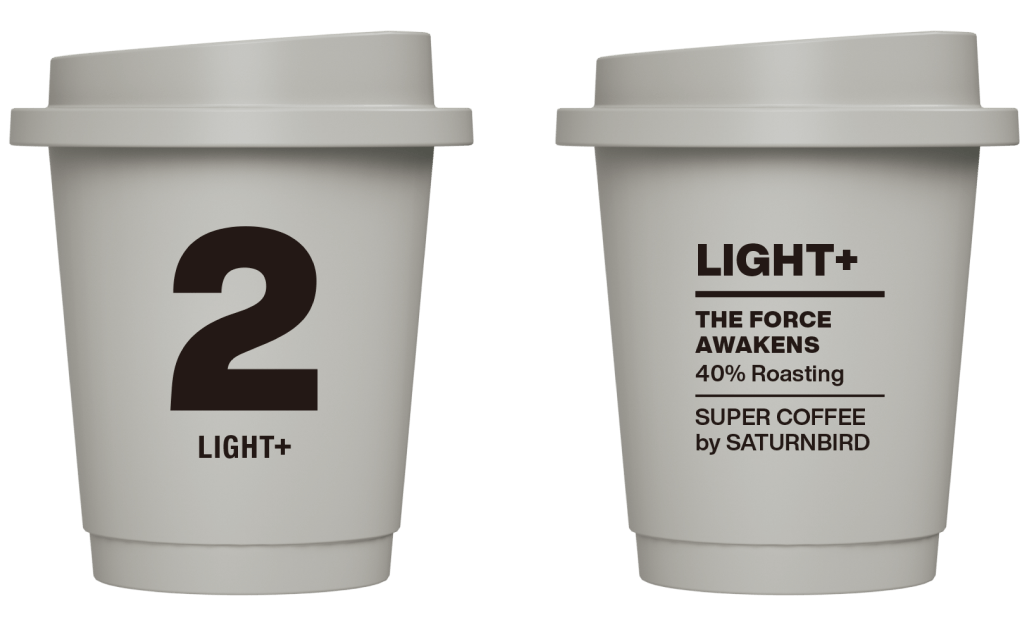 Sweet aroma of orange and jasmine.
Smooth and well-balanced.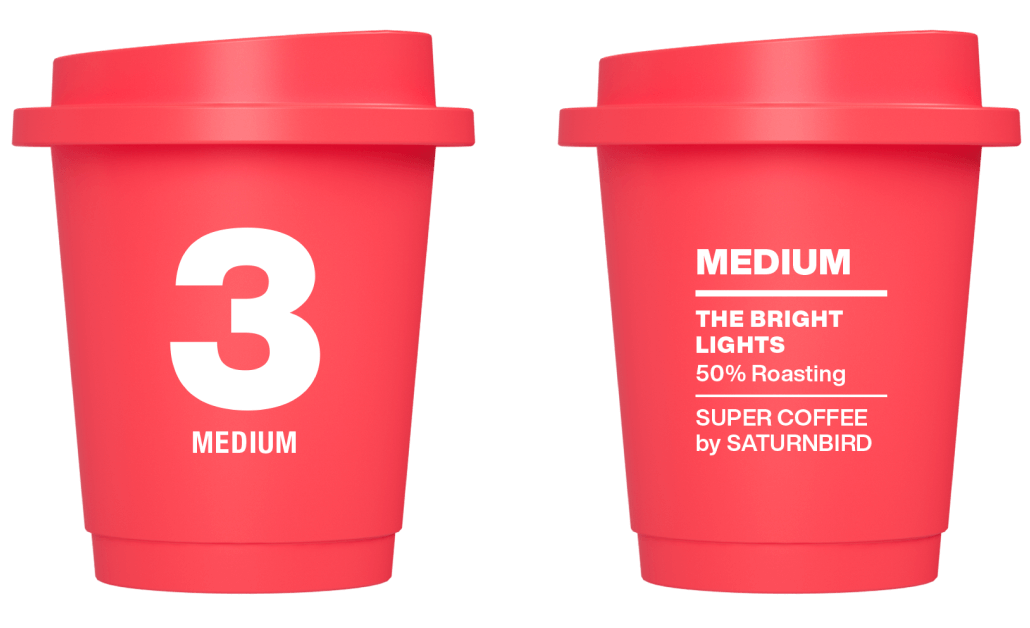 Applewood smoke aroma with matcha scent.
Layering of flavors.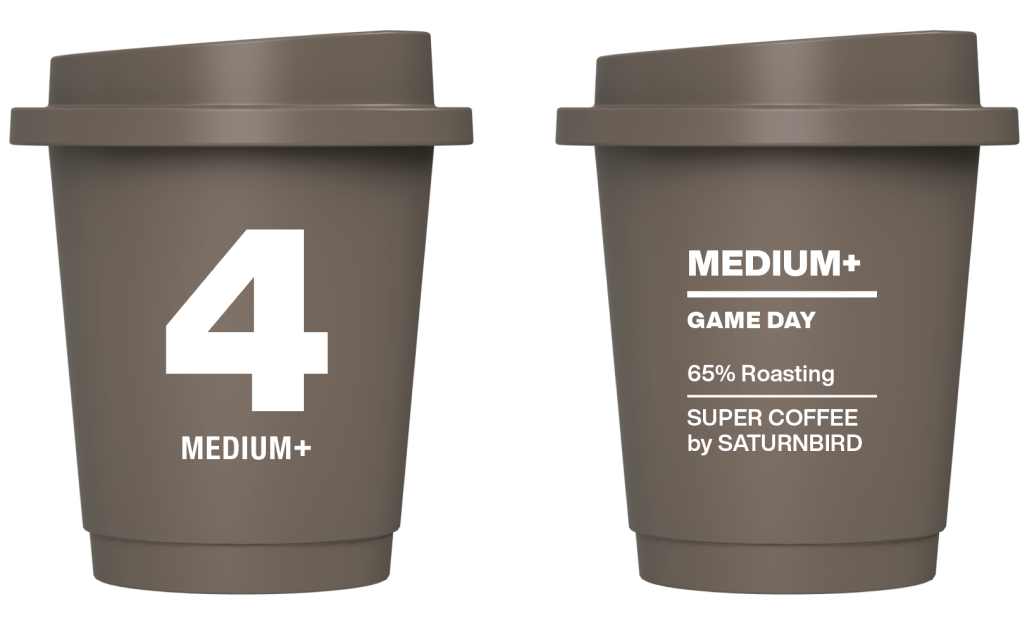 Barley tea and hazelnut flavor.
Light and fresh.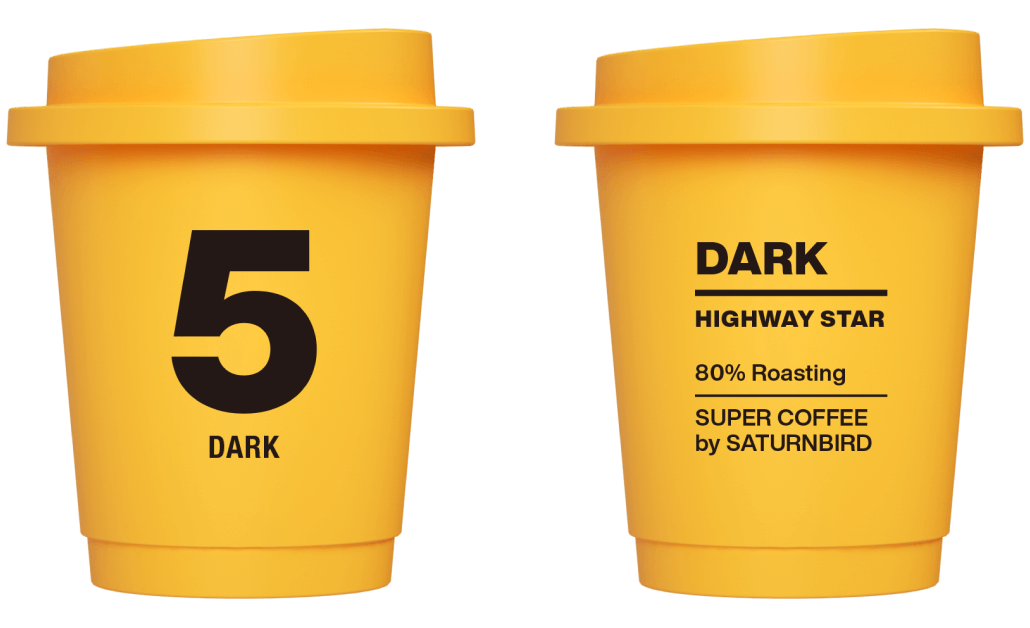 Creamy cocoa aroma with a caramel afternote.
Well-balanced sweet and bitter finish.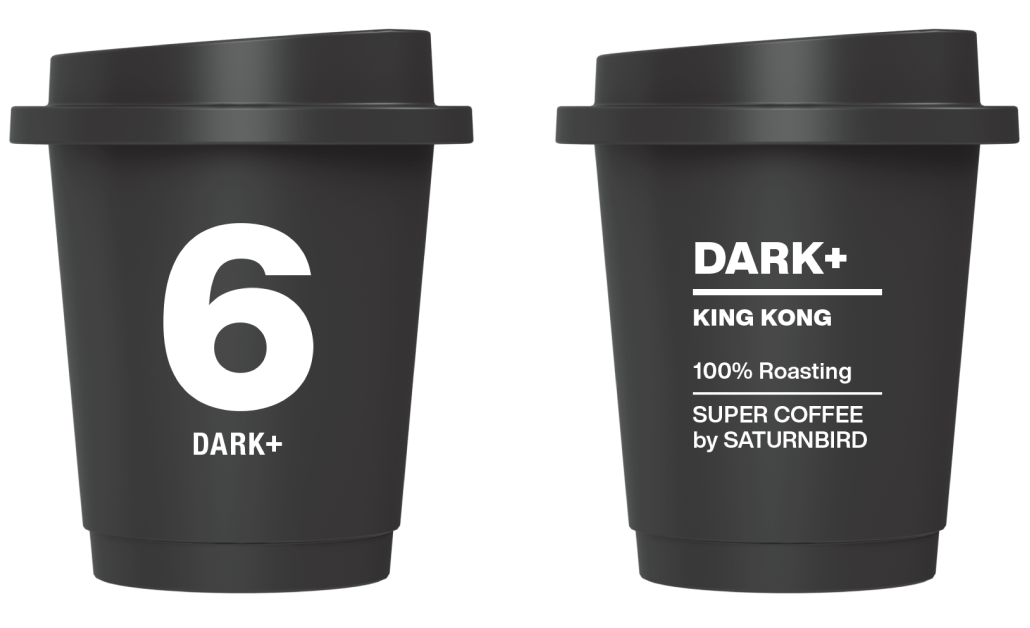 Dark chocolate with caramel flavor.
A bitter taste with penetrating power.
It's very convenient to have a cup of fresh coffee anytime anywhere just need a cup and a bottle of cold or hot water.

This makes amazing cold coffee and mixes in with milk perfectly.

With SATURNBIRD Coffee I can have an instant cold brew coffee anytime anywhere.

I'm always running out the door last minute and never leave enough time to use the French press!