super versatile,
anytime anywhere
Saturnbird was originally founded as a specialty
coffee shop in 2014.
Saturnbird Coffee was founded in 2015 with vision to "take specialty coffee on an experimental and explorative journey ultimately incorporating it into everyday lifestyle". With the vision in mind, in the same year, Saturnbird Coffee released its very first product, the "Pour Over Set 1.0". This set includes 12 hanging ear drip coffee packs, a pour over pot, a filter cup and all the other essential coffee appliances, a perfect set for beginners ready to explore their coffee journey.
This aligns with Saturnbird's vision in its early days, to "Popularization of Specialty Coffee"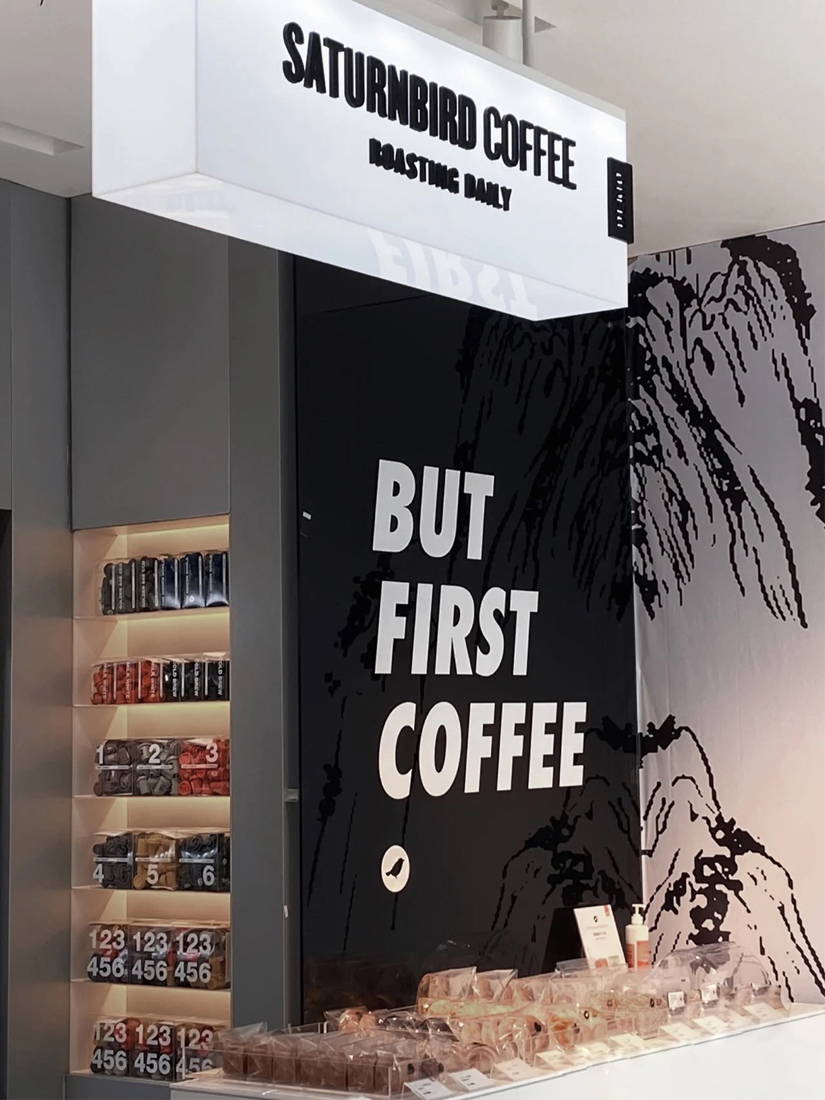 In 2016, Saturnbird created its own coffee brew bag, the "Morning Call". The overnight brew bag allows people on the go to prepare the coffee the previous night for a quick grab and go in the morning. By simply placing the brew bag in water or milk and left overnight in the fridge the next morning a fresh cold brew/latte becomes available to enjoy.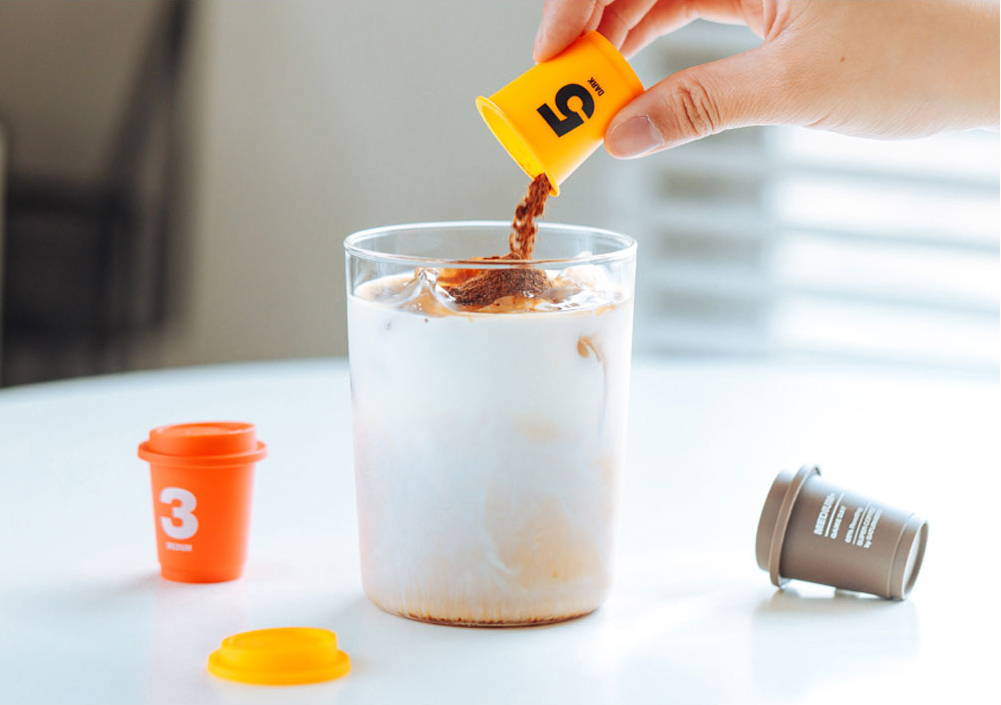 Not only does the technology help retain the flavor and taste of freshly grounded coffee, it can also be enjoyed even more instantly. Without the need to use hot water, the coffee ground can be dissolved in water or milk at any temperature maximizing the most efficiency for people on the go, or those that just want a fresh cup of joe in an instant.
In the "Premium Super Instant Coffee Collections", the mini cups are numbered and color - coded to make the different coffee roast levels and flavors easily distinguishable. The numbers range from 1-6, as numbers ascend the roast becomes stronger and darker, allowing coffee drinkers to have a wide selection for their preference.
In May 2018, Saturnbird officially launched its "Premium Super Instant Coffee Collection".
The mini-coffee pack packaging that is available online today. After careful consideration and observation of coffee drinking habits over the years, Saturnbird realized there was a lack of instant specialty coffee on the market. The brand refuses to forgo flavor for convenience and this developed its own trademarked technology (the "Super Extraction"), to bring the best out of coffee flavor.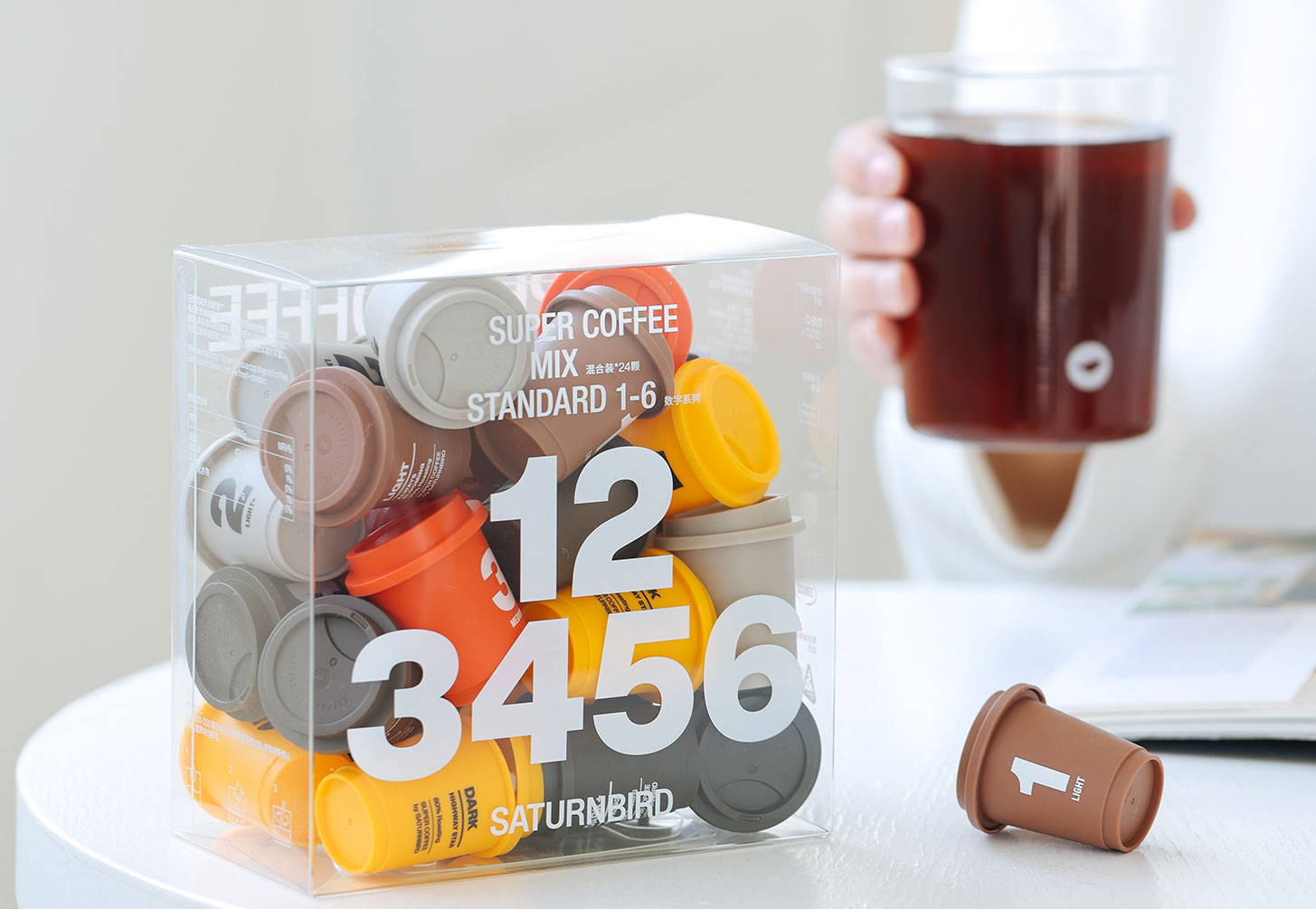 As global citizens, we become more aware of our environment. Saturnbird has also evolved to reflect and help do our part in becoming environmentally friendly. In 2019, Saturnbird released a recycling project in China. Customers can recycle their use mini cups in exchange for new coffee mini cups or souvenirs. This helps promote our customers to get in on the action and encourage them to become more environmentally friendly as well.
In 2020, Saturnbird's original design of the Instant Coffee Cups won the Reddot Award for 2020.
In the same year, we set up office in the metropolis of Shanghai as well as opened up an offline storefrount just downstairs of our office. The storefront allows consumers to taste our coffee but more importantly experience a new innovative approach to specialty coffee, and how it can be enjoyed in novel ways.
As of November 2021, Saturnbird's 30,000 square meters "Mega Factory" has produced and sold over 300 million cups.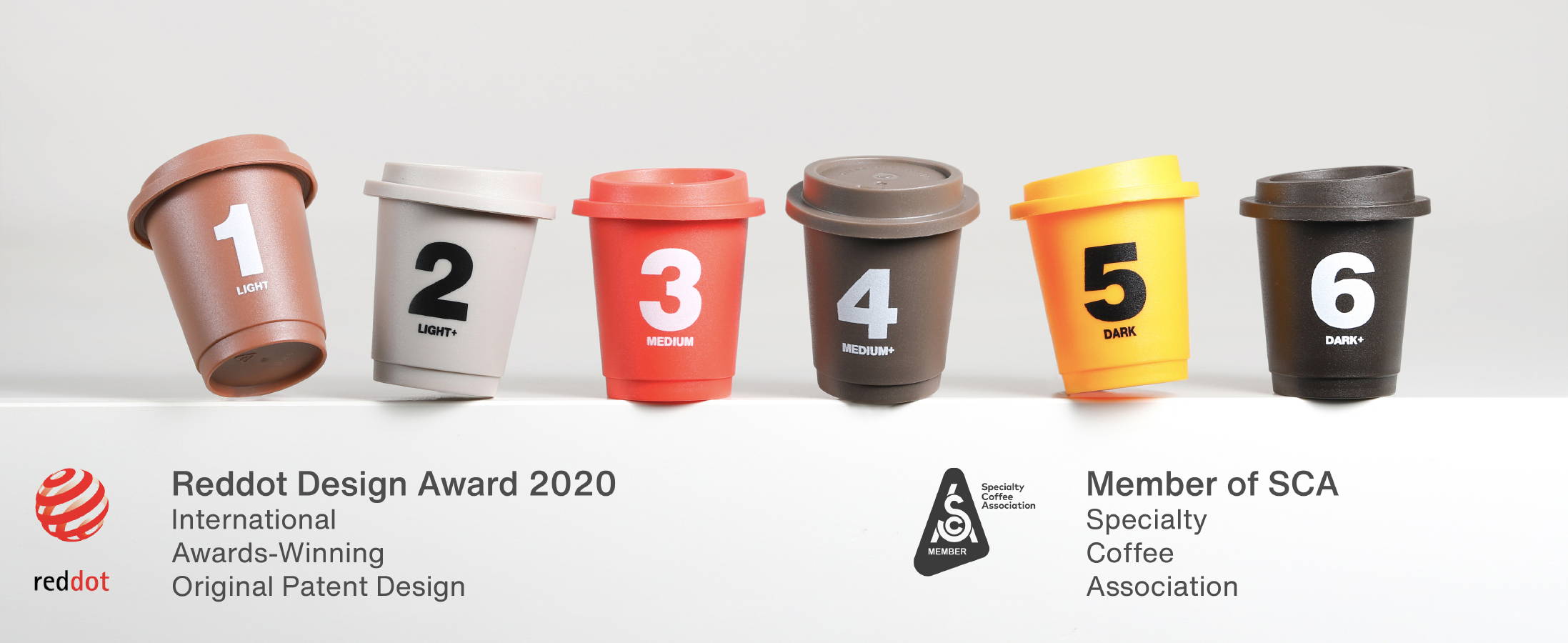 Our factory uses our trademarked "Super Extraction" industry-leading technology to achieve full-chain production, from roasting to extraction, and finally the freeze-drying process.
All the industrial equipment used were independently researched and developed. The comprehensive control we have over the production and supply chain ensures quality for our products but also plays an important role to support our continuous search for innovation.
Saturnbird is continuously striving to push specialty coffee into new territories and find exciting ways for it to be incorporated into everyday lifestyle. We hope to provide rich and diversified products for coffee lovers and be a part of their explorative journey.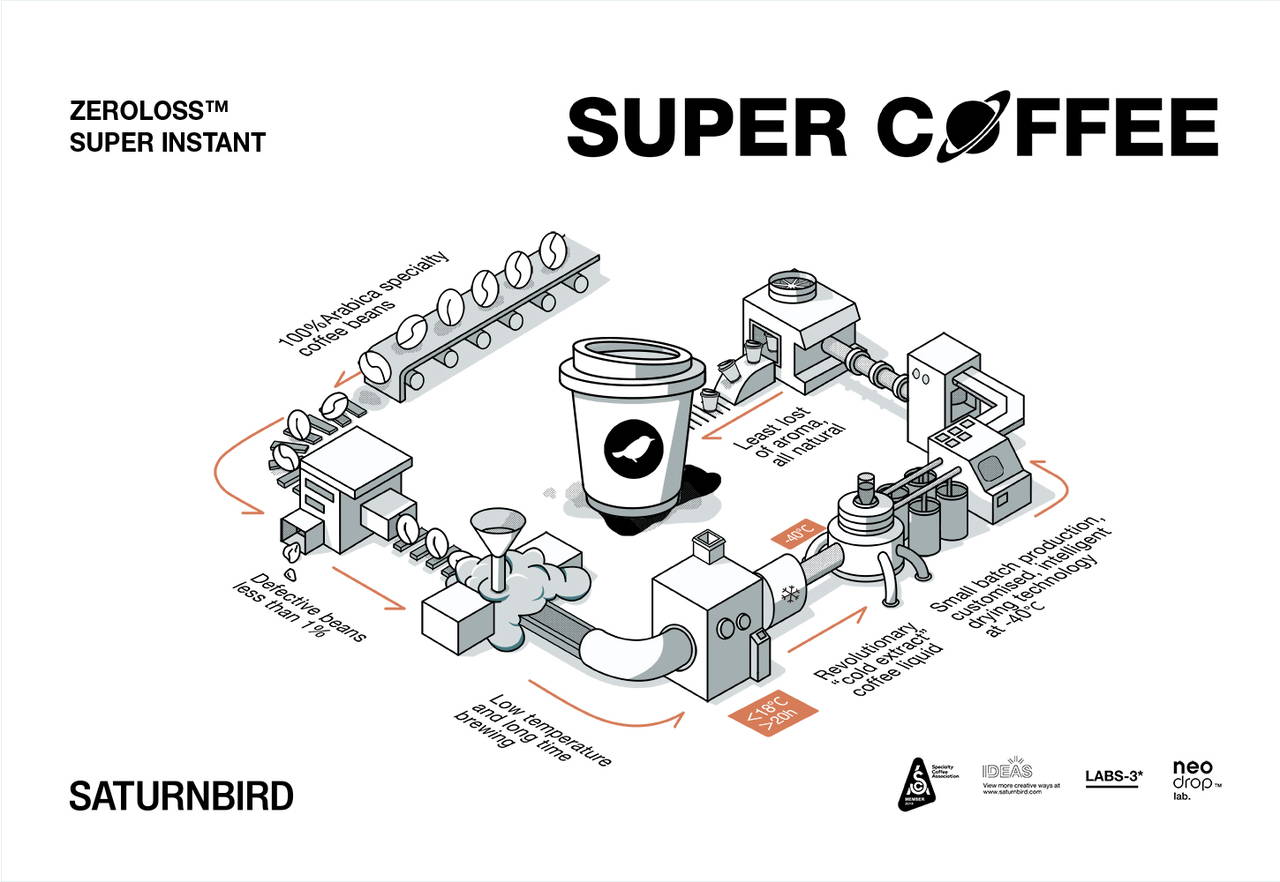 Byte legend limited is the official overseas management group of SATURNBIRD