Super Instant Cold Brew in Iced Water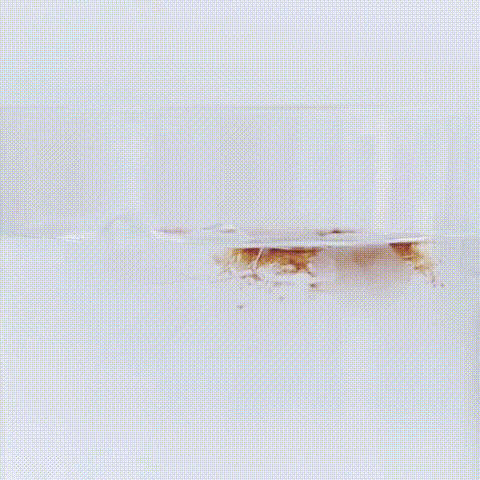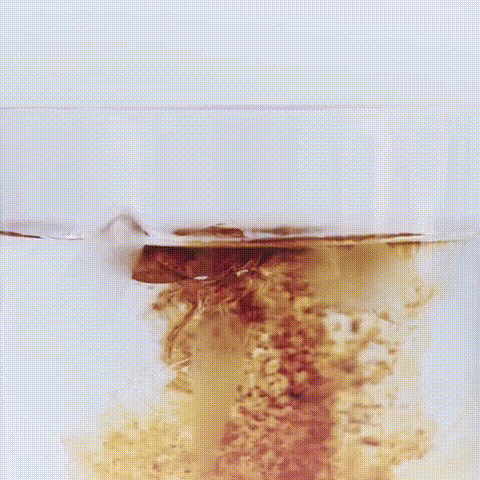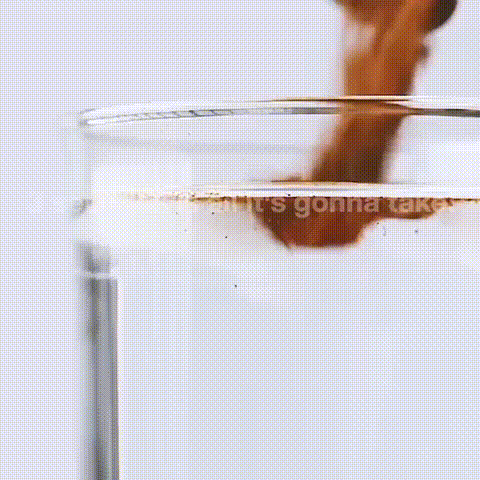 Premium Arabica Coffee Bean Selected
TIME TO BLOSSOM
:
7-9 month
TASTE:
Acidic
Sweet
Soft
Smooth
AROMA:
Floral
Fruity
Honey
Vanilla
Pastry
Cocoa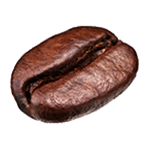 TIME TO BLOSSOM
:
9-11 month
TASTE:
Earthy
Woody
Spicy
Cocoa


ETHIOPIA: 70% MARKET SHARE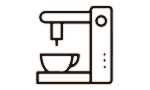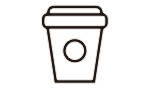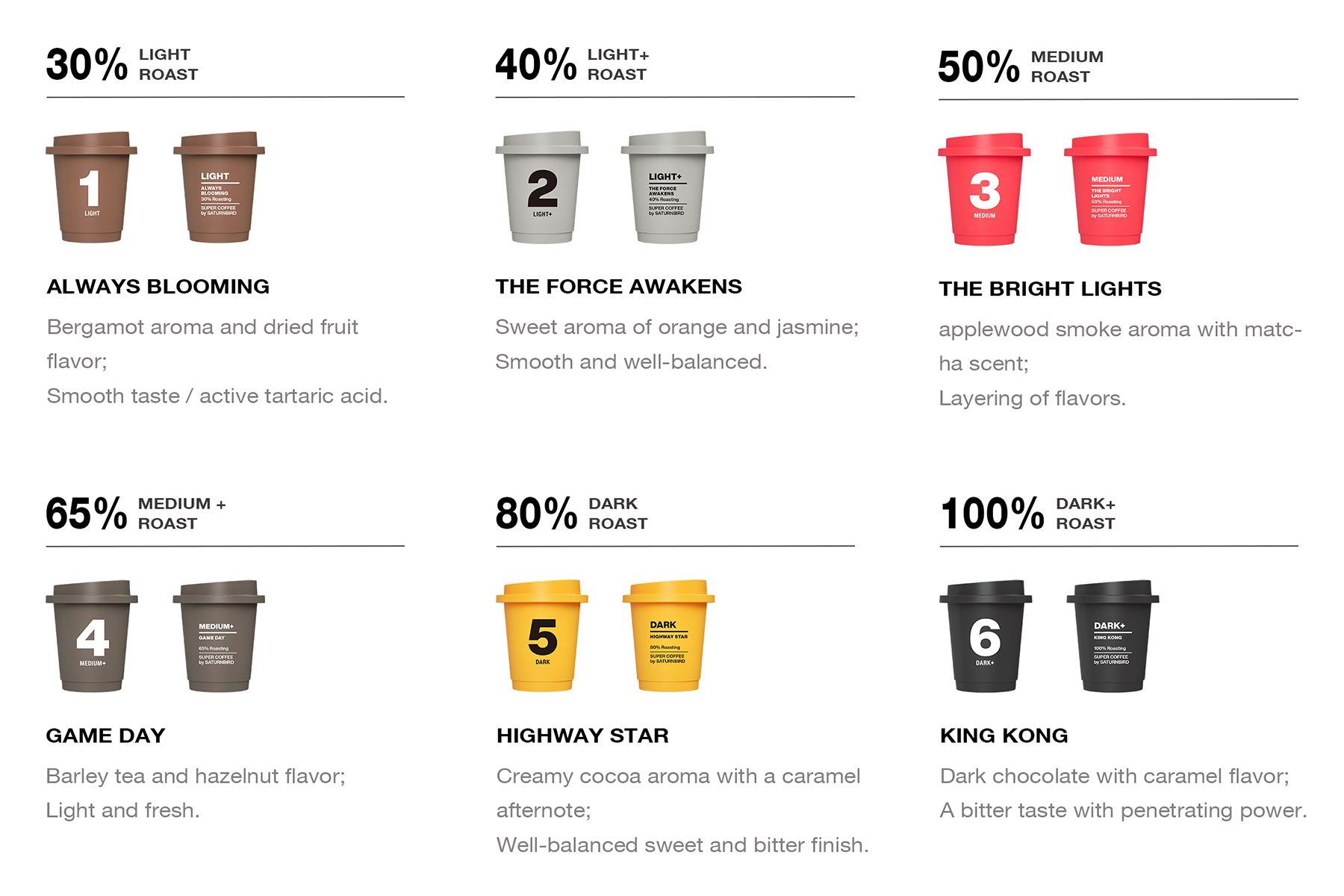 Different
Roasts
Different
Flavors
The smaller the number, the more obvious the fruit aroma comes out.
The larger the number, the thicker and bolder the coffee tastes.
Numbers 3 and 4 are relatively balanced flavors.
SUPER EXTRACTION TECHNOLOGY
The technology of cold extraction & intelligent drying, retains the flavoring details of the coffee, and allows it to dissolve at any temperature. Just 3 seconds to easily get a cup of delicious iced cold brew.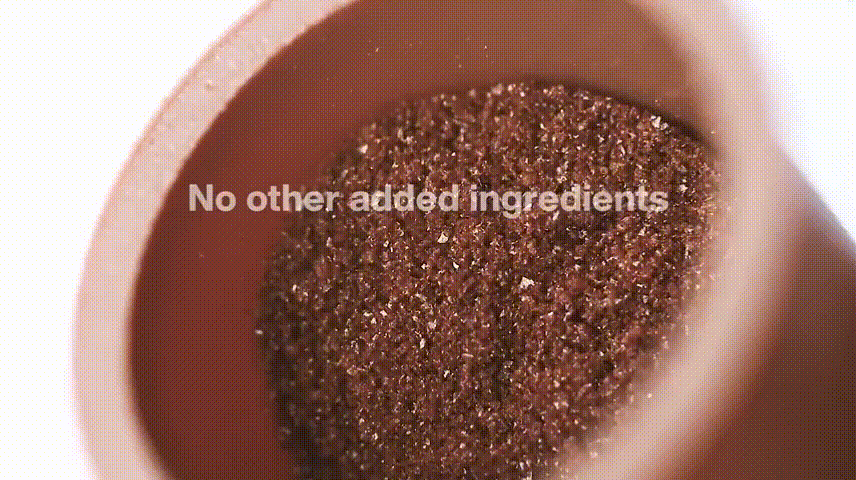 Saturnbird's coffee retains
Part of the crema out of
the
fresh coffee beans.
The bright white crystals are the crema of the coffee.
This resulted in our coffee taste being more balanced,more
aromatic,and more delicious.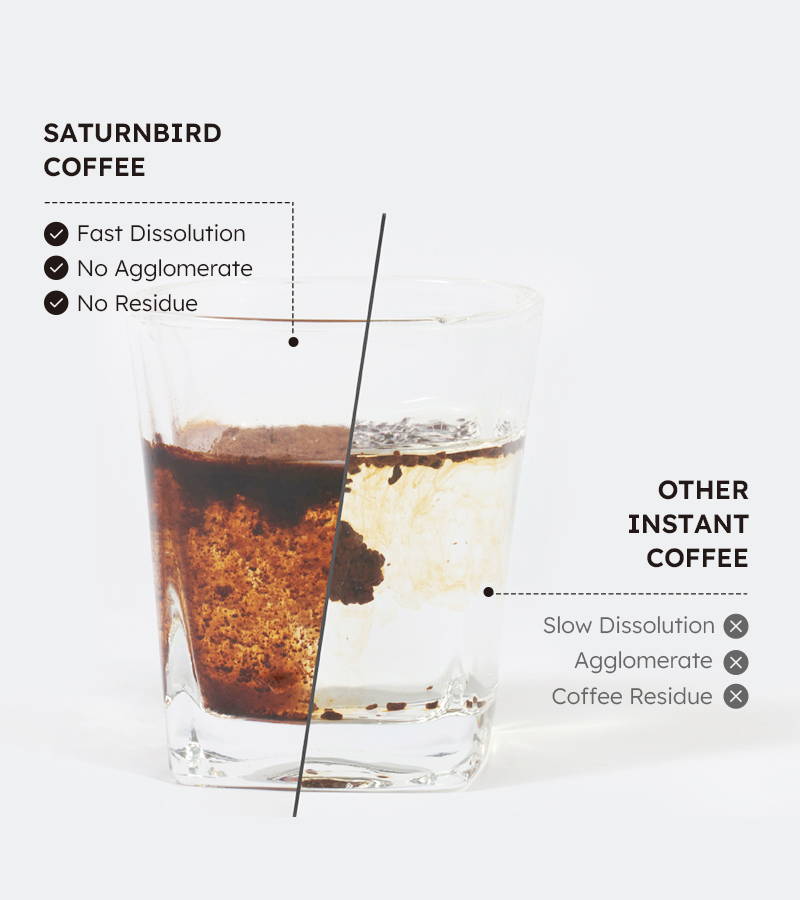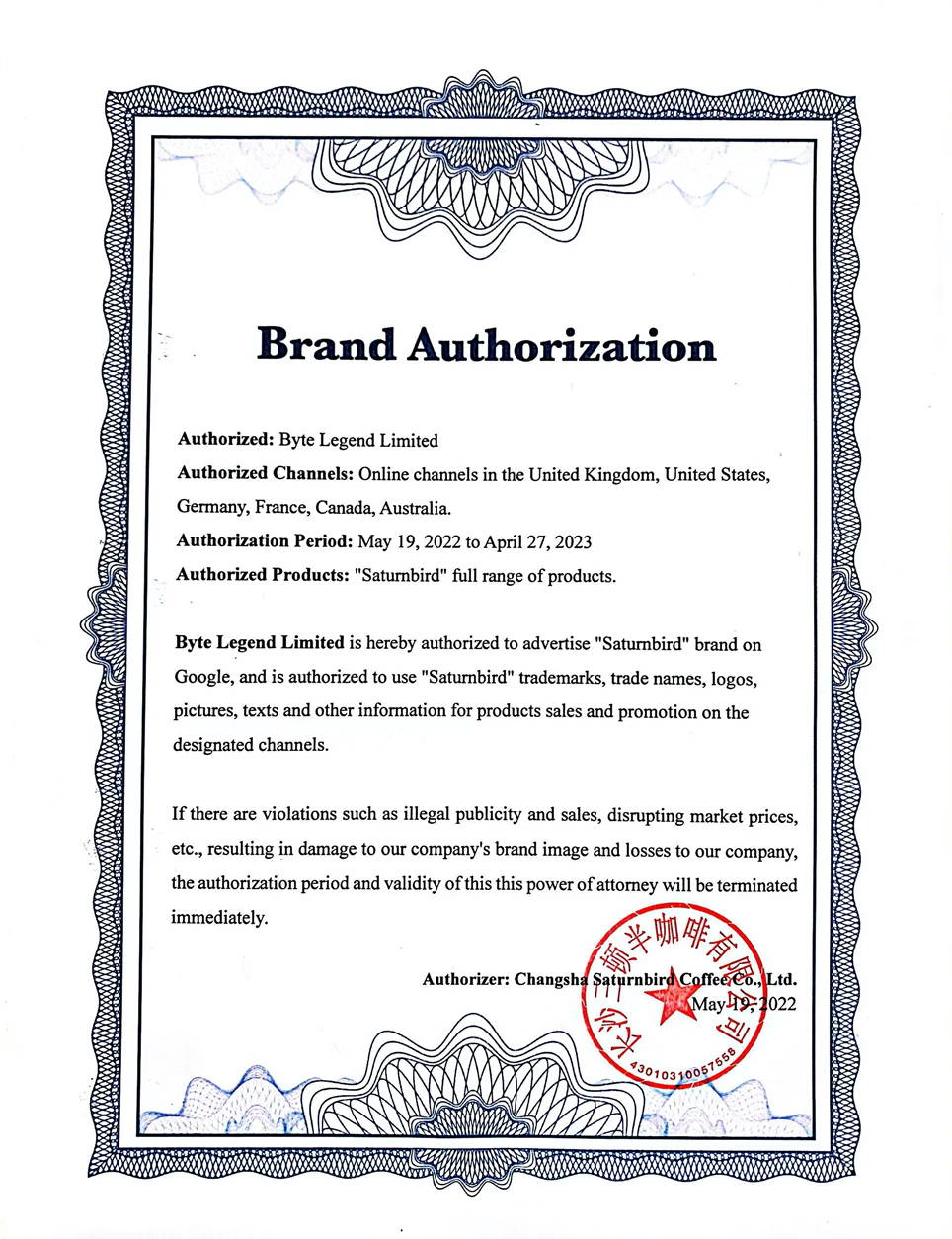 It's convenient! But perhaps there are more affordable options.
The coffee tastes good and you can get a cup of coffee in no time! But the price is a bit high, so if you buy it on sale it must be a good choice. If you only drink coffee at home, I think it's probably more affordable to buy a coffee maker.
Love this coffee!
I love the taste of this coffee as well as the cute packaging. The instant coffee is easy to take with you and you can have it hot or cold. I just wish this was in stock more frequently.
Bought for the cups
I purchased so I could use the cups. The coffee itself isn't great but the cups it comes in are great for so many different things!
Good overall
Really good coffee, but at the time I bought it showed buy two get one free then I only received two copies. Other than that it's great to support Chinese products!