Super Instant Cold Brew in Iced Water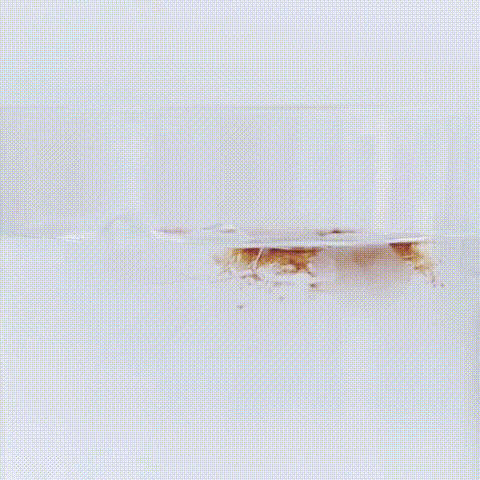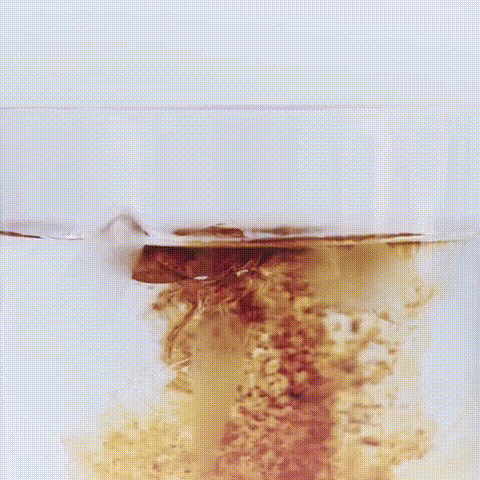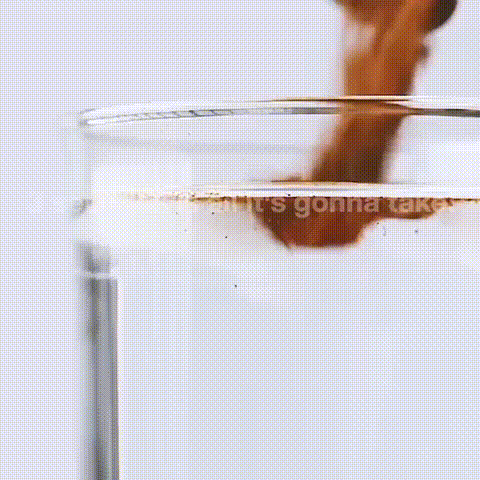 Premium Arabica Coffee Bean Selected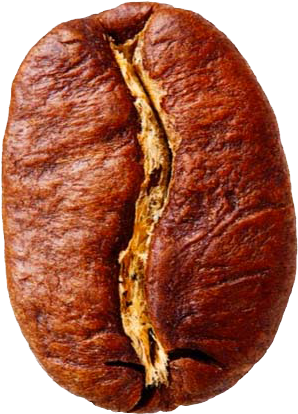 TIME TO BLOSSOM
:
7-9 month
TASTE:
Acidic
Sweet
Soft
Smooth
AROMA:
Floral
Fruity
Honey
Vanilla
Pastry
Cocoa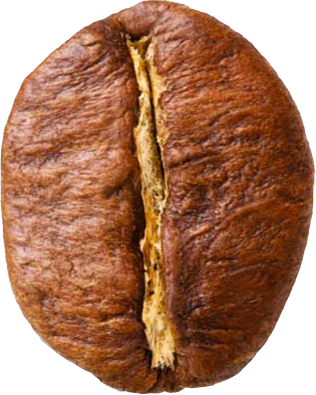 TIME TO BLOSSOM
:
9-11 month
TASTE:
Earthy
Woody
Spicy
Cocoa


ETHIOPIA: 70% MARKET SHARE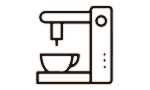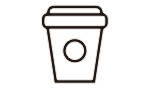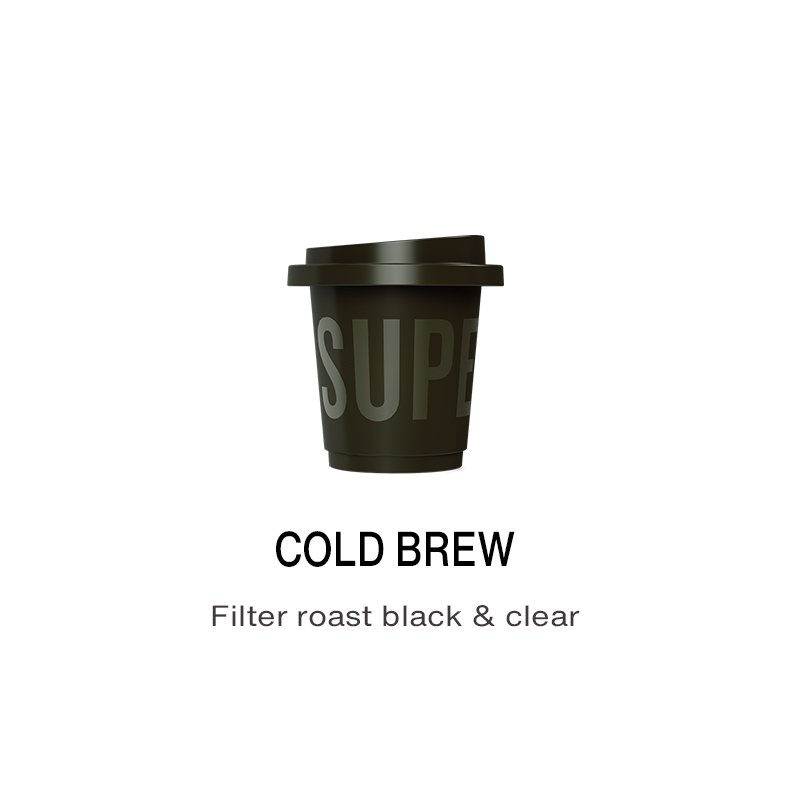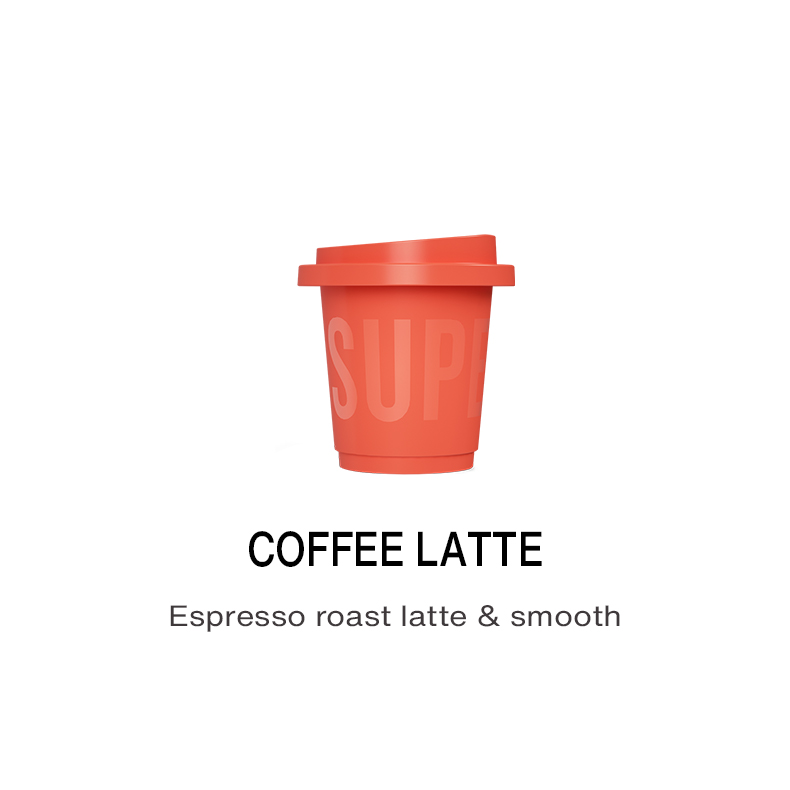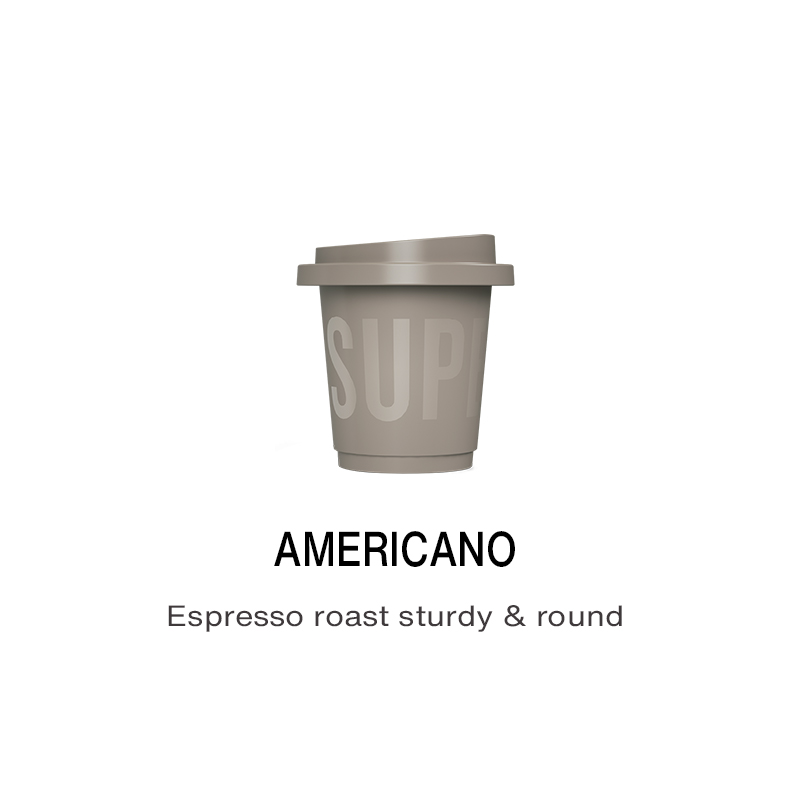 SUPER EXTRACTION TECHNOLOGY
The technology of cold extraction & intelligent drying, retains the flavoring details of the coffee, and allows it to dissolve at any temperature. Just 3 seconds to easily get a cup of delicious iced cold brew.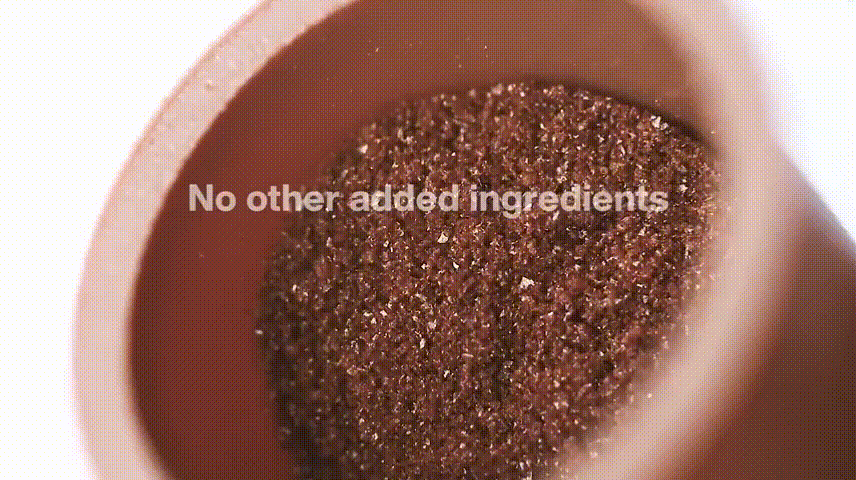 Saturnbird coffee retains
Part of the crema out of
the
fresh coffee beans.
The bright white crystals are the crema of the coffee.
This resulted in our coffee taste being more balanced,more
aromatic,and more delicious.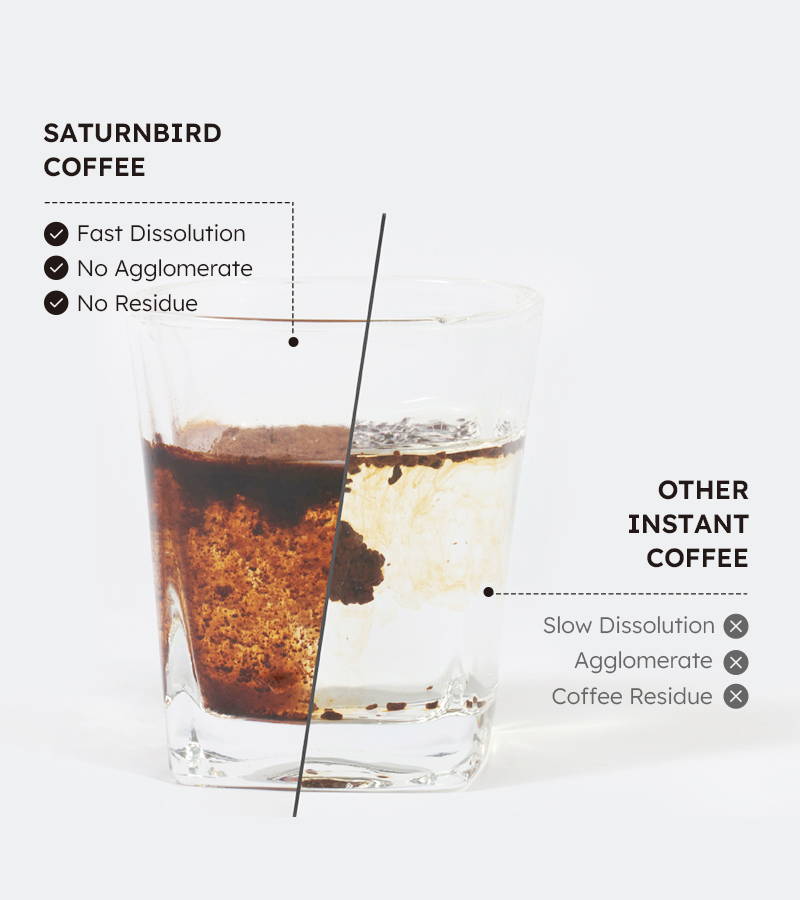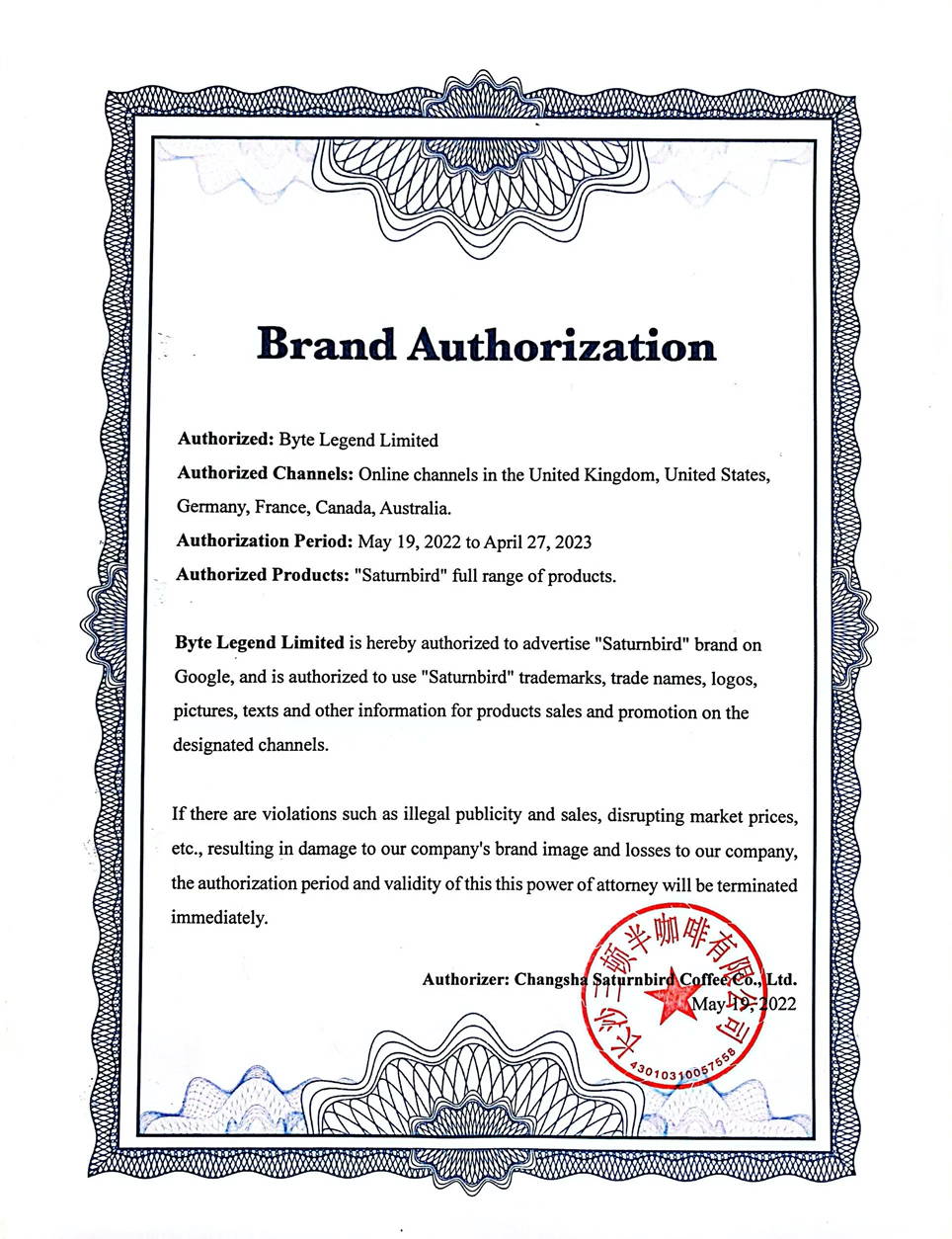 Absolutely love these coffees!!!!
Convenient and taste good
I like the taste and smell. It's very convenient for road trips. You can have a bottle of fresh coffee anytime as long as you have water with you, not matter cold or hot water.
Excellant shopping experience
I like this Chinese brand a lot!It has three flavors and all of them tastes good!The wrapping is so cute!I don't want to throw it at all!Will buy again!
Cute! But smaller than the full box version.
I usually get the version with the 1-6 scales of tastes from another website. I saw Amazon sells this for the darker roast version so I tried it out. Tastes still tastes good and looks cute! but it's smaller than the one I got.
Musical festival essential
My friends and I needed an easy way to get our caffeine fix at a music festival a few weeks ago. These were perfect! We mixed them into our water bottles and added a few ice cubes from the cooler and it made amazing iced coffee. Definitely recommend!