Woody spices/Matcha flavor



TYPE: Freeze-dried coffee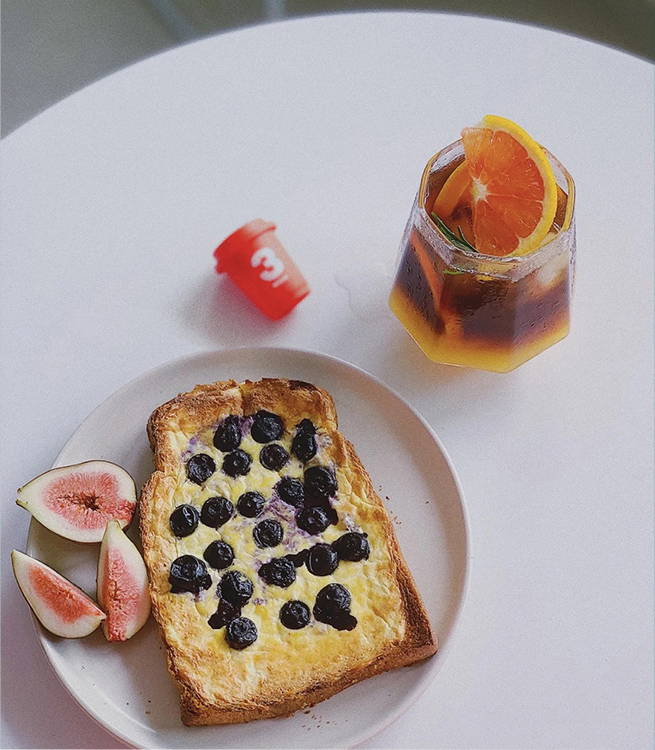 Premium Arabica Coffee Bean Selected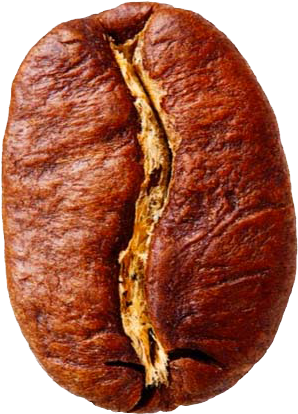 TIME TO BLOSSOM
:
7-9 month
TASTE:
Acidic
Sweet
Soft
Smooth
AROMA:
Floral
Fruity
Honey
Vanilla
Pastry
Cocoa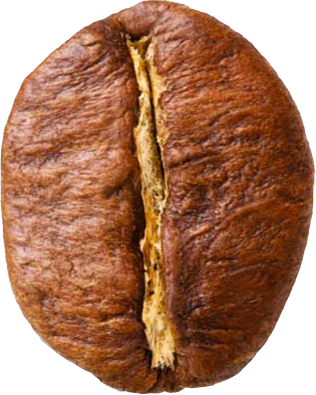 TIME TO BLOSSOM
:
9-11 month
TASTE:
Earthy
Woody
Spicy
Cocoa


ETHIOPIA: 70% MARKET SHARE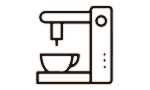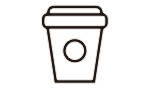 Saturnbird coffee retains
Part of the crema out of
the
fresh coffee beans.
The bright white crystals are the crema of the coffee.
This resulted in our coffee taste being more balanced,more
aromatic,and more delicious.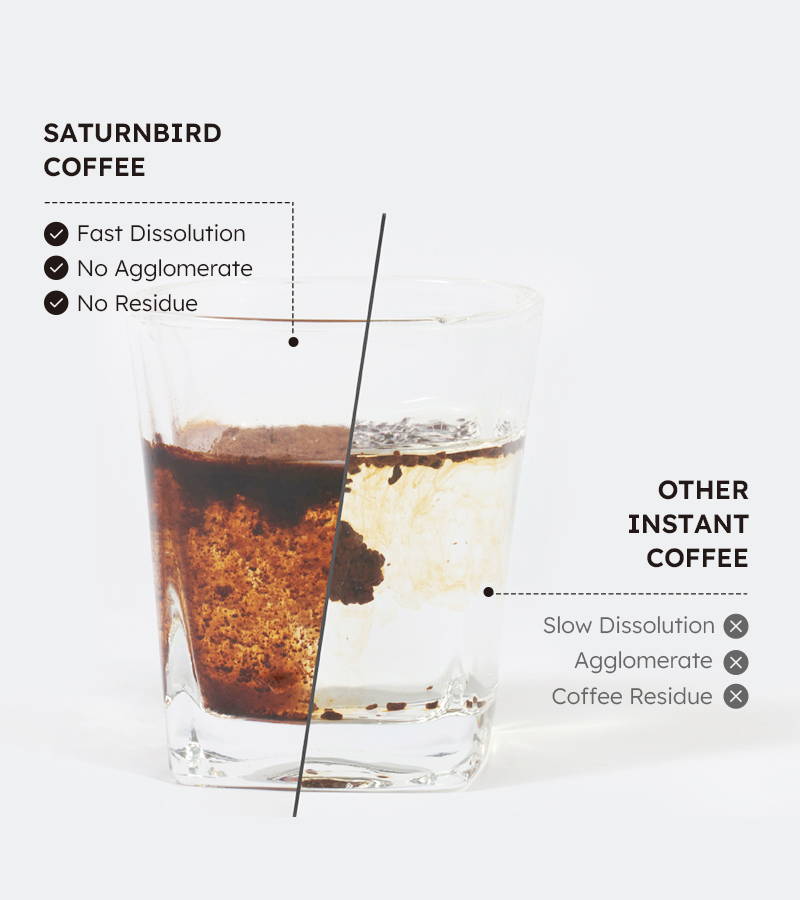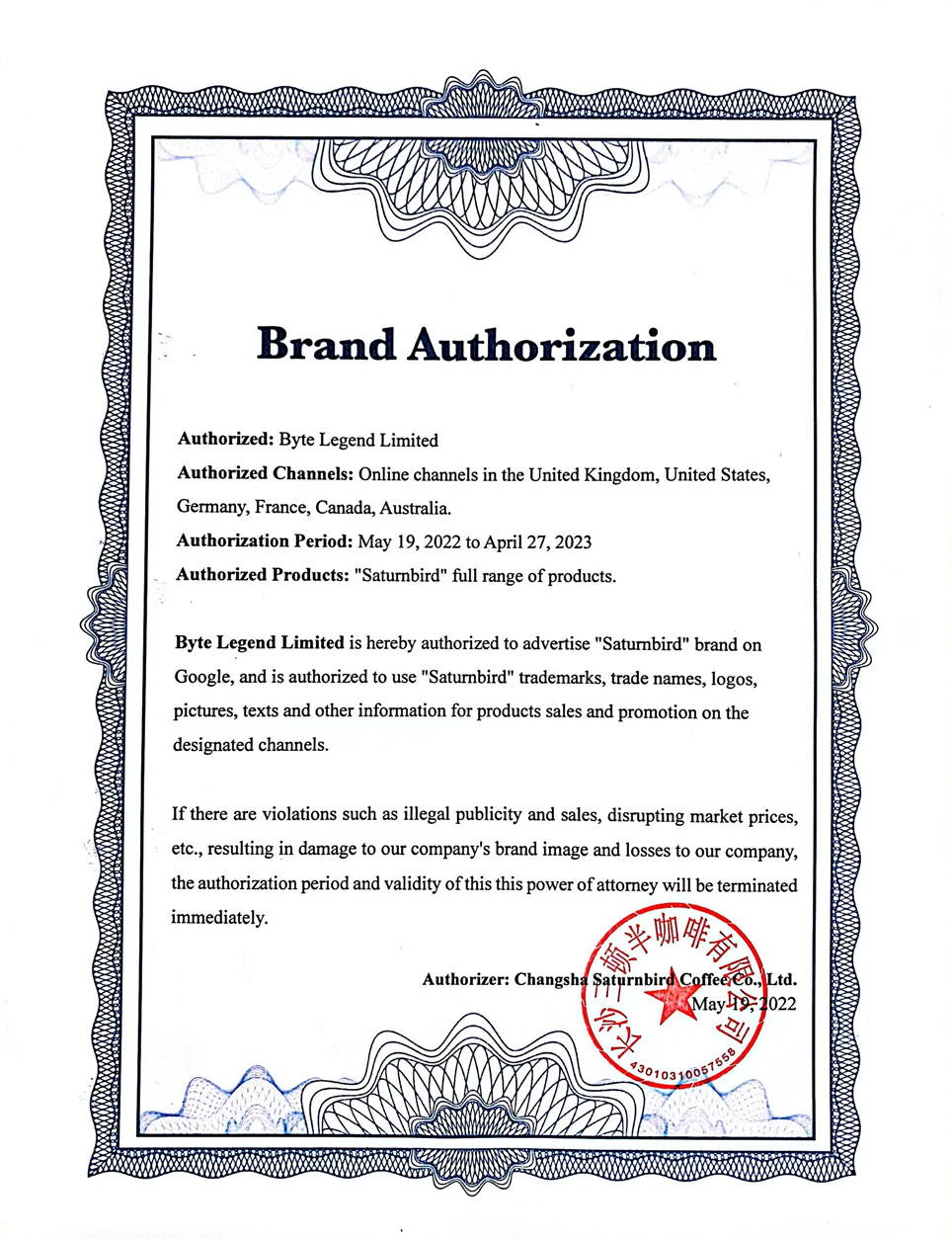 Easy to make but most importantly the taste is great.
I've been using these for a few months, then I failed to order more and they were completely sold out for a while so I sought other brands for the same type of item, and man they tasted like dirt. This coffee has that cold brew background, there's sunshine captured in these somehow.. complexity of flavor is really noticeable. I love it mixed with cold water, some ice and plant milk, little raw sugar. You can use any milk you want or none, cow milk or anything. I'm really into pistachio and almond milk mixed together now, or macadamia. Even little bit of regular heavy cream is heaven in these. Now I get two boxes when I order so I have a bit of back stock.
My new favorite routine, also the containers are recyclable so there really isn't much waste if you do your part :) Love these, I hope that Amazon brings on some of the other amazing flavors and combinations Saturnbird carries as well as teas like the Saturnbird Osmanthus Oolong and Greengage Sencha.